iCloud Bypass iPhone 14 Pro Max For Free By Online Tool
It's nice that there is a solution about iCloud bypass the iPhone 14 Pro Max for free on the online internet market. On iPhone 14 Pro Max, use iCloud to get around the iCloud activation lock iPhone 14 Pro Max removal! The quickest solution is to use iCloud to get around the iPhone 14 Pro Max activation lock if you can receive the essential information from the individual who sold you the used iPhone or iPad.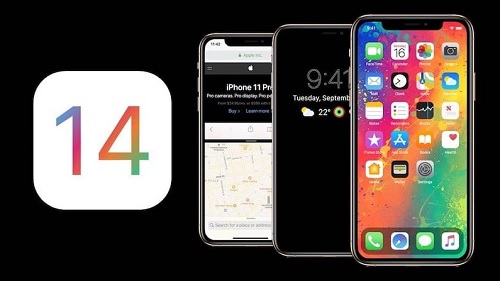 iCloud Bypass iPhone 14 Pro Max
Here are the specific actions you can do since the prior user can provide you with the username and password of the device:
Visit iCloud.com, login in using the locked device's Apple ID and password, and then select Find iPhone.
When iCloud – Find My iPhone opens, click All Devices.
Select the name and model that you want to skip when erasing your iPhone or iPad and removing it from your account.
The iPhone or iPad will be removed from the Apple ID once the steps are finished, and the activation lock should be disregarded.
Here you can also check how to bypass iCloud on previous iPhone models!
Use DNS To Get Around The Lock
Restart your iOS device and select your language and country before typing in the new DNS server as: Asia: 104.155.220.58; Europe: 104.155.28.90; North America: 104.154.51.7; The rest of the world: 78.109.17.60
Tap back, then select Connect to your Wi-Fi network, Done, and then select Activation help. Once you've logged in, a notice stating that you've connected to my server successfully will appear.
Select "Menu" Look through the different applications and choose the one where you may find out information about the prior owner.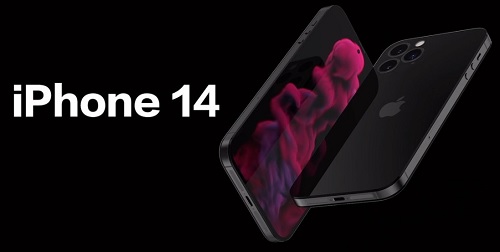 The DNS technique to permanently bypass the iCloud activation lock on iPhone 14 Pro Max is only a short-term fix and is inconsistent. Only the main features of your iPhone 14 Pro Max or iPad can be utilized regularly after activation through the DNS approach. Simply follow the instructions below to permanently overcome the iCloud activation lock and gain access to the majority of the features on your iPhone 14 Pro Max iOS device.
Select Menu – Applications – Crash. Your device will restart once you do this.
Select More Wi-Fi Settings – Language and Country – Tap on the Home button. Scroll down and press on the Menu after tapping the I icon next to the Wi-Fi network.
Completely clear the address bar and touch Globe. Then, type 15 to 30 random characters in the Port zone. Then, tap Back and select the Next option. The unlock screen and language selection page will then repeatedly show after that. As soon as you see the home screen, simply keep sliding the Unlock and tapping the language choices.
Using The Unlock Tool To Remove Your Apple ID's password
If you'd like a simpler approach to changing your Apple ID password, you can try using various unlock tools. Here, we suggest using AnyUnlock – iCloud bypass iPhone 14 Pro Max removal, an Apple ID iCloud bypass iPhone 14 Pro Max unlocker. It can assist you in quickly and easily removing the Apple ID and iCloud account. You will remove it from iOS devices without the password. Here are a few of its key characteristics: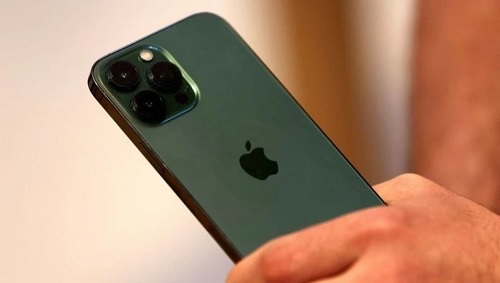 When you forget your password, delete your Apple ID and iCloud account. If your iPhone screen is frozen and you don't have a passcode, unlock it. Additionally, AnyUnlock enables you to manage iOS passwords and get around screen time/restrictions passcode unlock. Removes encryption settings in iTunes/Finder as needed.
Now that you know how to delete an iCloud account with AnyUnlock, continue reading:
On your computer, download AnyUnlock – iCloud bypass iPhone 14 Pro Max tool.
Launch AnyUnlock and choose "Unlock Apple ID" to begin.
Use a USB cord to connect your iPhone to your computer. On the interface below, click the Unlock Now option.
Following that, AnyUnlock will instantly delete Apple ID. Please wait until your gadget resumes before unplugging it. Please refrain from using your device or starting iTunes while removal is taking place.
The interface will look like the one below when the removal procedure is finished.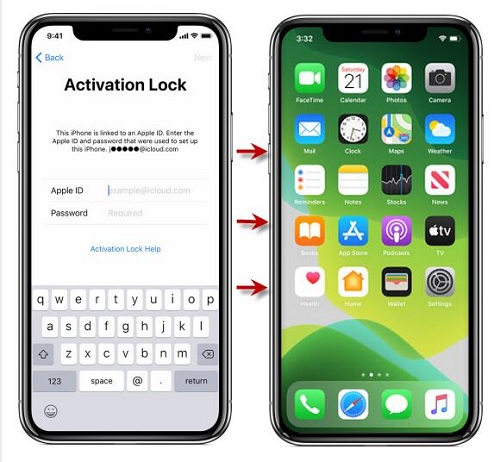 That is all there is to it disabling the activation lock on iPhones and iPad. I hope the three approaches were helpful. Last but not least, make sure to backup your data on your iDevice to your computer in case you ever need to retrieve it.