iCloud Bypass iPhone 6 Code Generator Online Procedure
Do you want to solve the nasty iCloud bypass iPhone 6 problem? You check on some internet websites that this process will cost you a lot of money? Well if you don't want to pay you are in the right place to solve the problem for free. Meet the solution: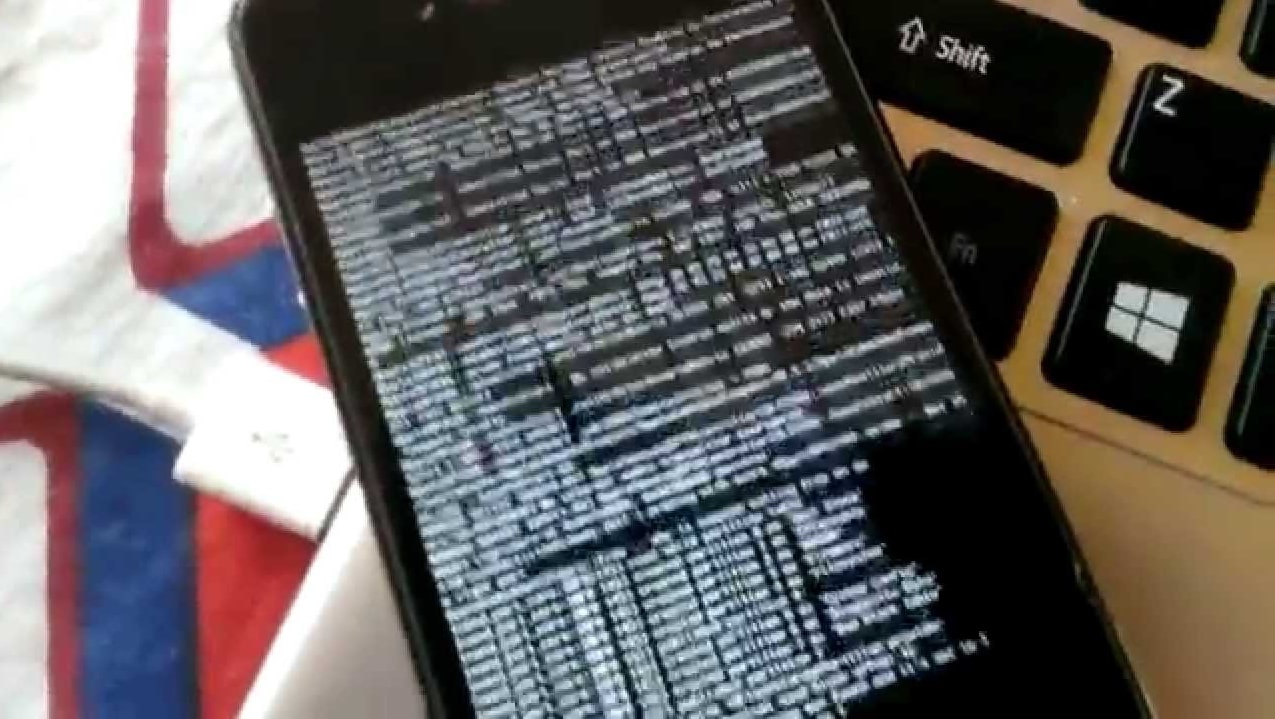 iCloud Bypass iPhone 6 Code Generator
The iCloud bypass iPhone 6 generator is free for use from any user around the world. All you need to do is to download the installation software directly from our website and to complete successfully the unlocking procedure. To do this you must know the locked Apple product IMEI number and the right iPhone 6 model. The generator works on any iPhone 6, iPhone 6 s, and iPhone 6 Plus model.
Now you can break all restrictions only by generating the iCloud code that you were missing in the past. To find the required information start with the: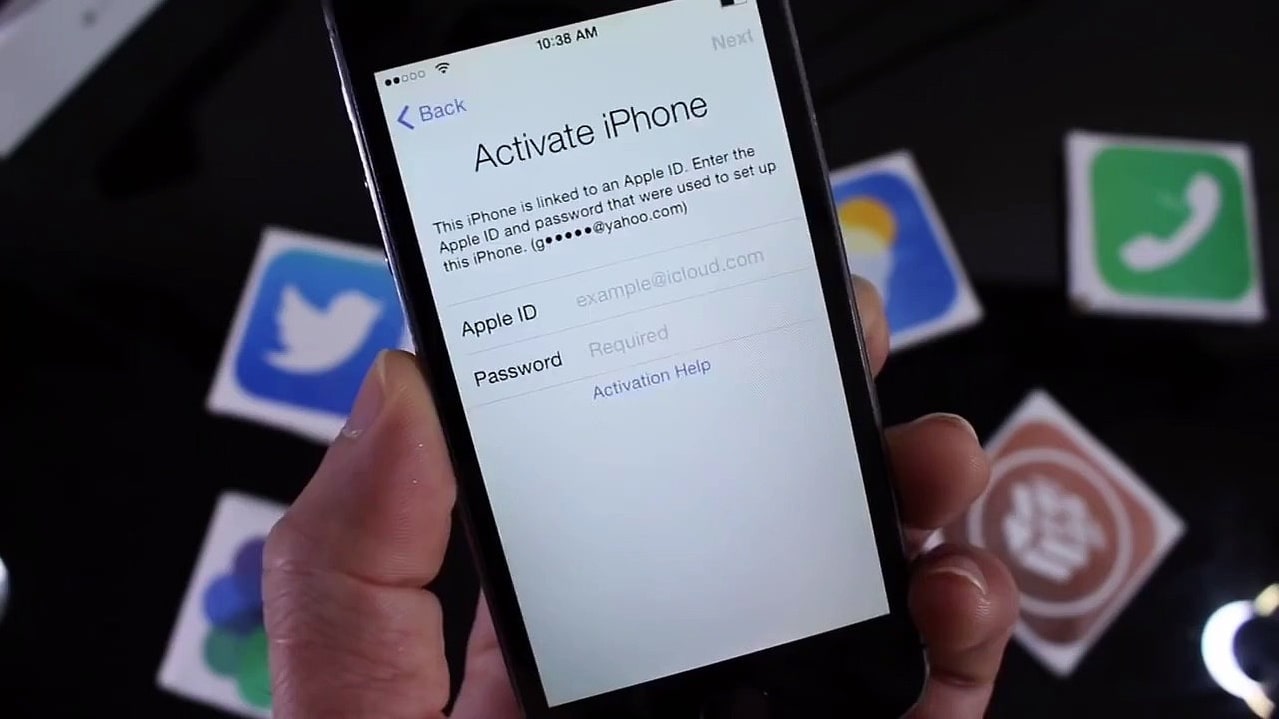 Unlock Procedure
Start by downloading the iCloud Bypass iPhone 6 code generator on your computer and following the steps below:
1. Pass the install procedure that is very simple as any other program,
2. Then open the online generator by double mouse click,
3. Fill in your IMEI number also,
4. Fill in the right iPhone 6 model too,
5. Then click on the unlock button,
6. Once you get the right code complete the process and use your Apple device in the future!
So we only ask you to not use this service if you don't have this problem or if you don't have the required information.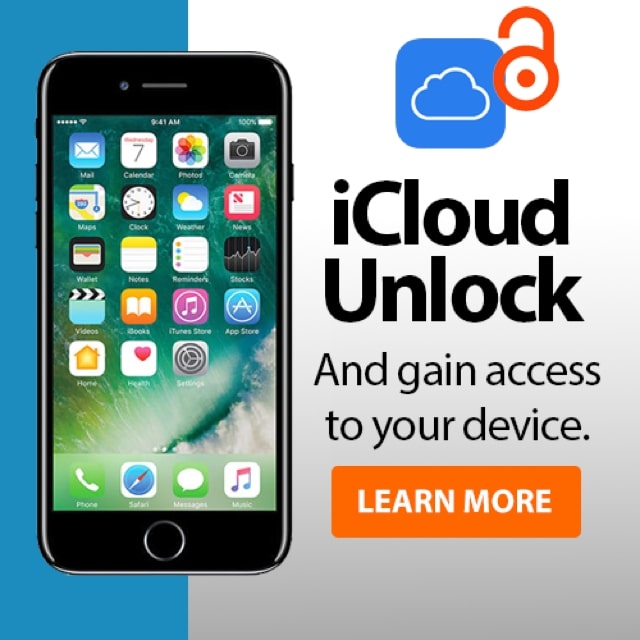 This action from you will slow down the process very much and all active users will wait more than two hours for their code! Now you must be happier than before when you use again your favorite iPhone 6 device!