IMEI Changer Tool On How To Change IMEI Number For Free
IMEI Changer tool is a new software that can help you to find a way how to change the IMEI number on any device which has this registration number from his factory. This software application was been made by our software professionals in cell phones using technology. On the market today you can find a lot of devices on which you must put a new IMEI number that will get you free from all restrictions.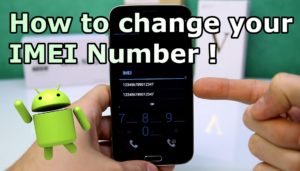 Change IMEI Benefits
Using this service offer you a lot of benefits. Thanks to this innovative software you can use any stolen or lost cell phone (or any other device which uses this number) without any problems. The second good information is that if you use the IMEI changer app you can practically remove all carrier restrictions that you get when you buy your device in the first place.
Well, the second opportunity is to unlock a phone device and to use it on any carrier and any carrier plan that you want. If you have this restriction you can't use your mobile phone device on some other sim card from some other carrier. Once you complete the changing IMEI number procedure your device will start work on any sim card from any carrier worldwide without asking to unlock code or some other problems. So now you have a big chance to remove all problems from the past on your device.
To Use IMEI Changer You Must Know IMEI Number
If you want to use the IMEI number changer you must know this number that your device has. The easiest way to find your IMEI (international mobile station equipment identity) number is to write *#06# and you will get a new window on your device's screen in which you will see your IMEI number. Wrote this number to have it once you will start with the new IMEI number changing process. If you have the original box in which you buy your device you can find this number on the backside of this box. In the worst case, you can contact your carrier.
They will send you information about your IMEI number. But you must have this number for sure if you plan to use our software service. Pay attention to writing this number correctly. If you make mistake your old IMEI number will stay on your device. If you make mistake three times in a row then your old IMEI number will stay permanent. So please don't start with the changing IMEI process if you don't have information about your right IMEI number.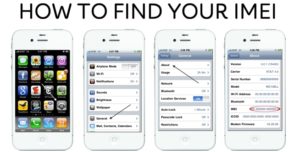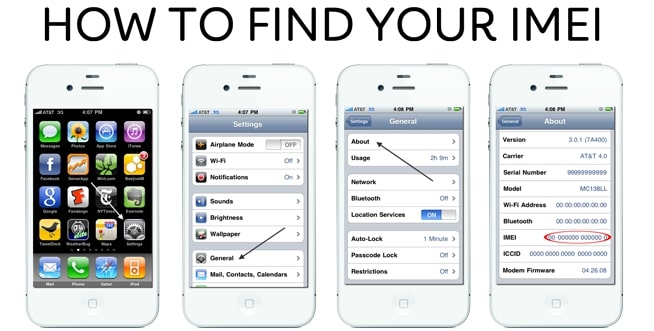 IMEI Changer Tool Apk
Our IMEI changer tool is an online calculator and generator at the same time. The software is capable to calculate your old IMEI number and generating your new number. This service can make calculations for all places on which your old IMEI number is registered in the past and will make changing calculations to remove the old and wrote the new one. This is really important for your device. The changing database process will save you from some possible problems in the future. So don't worry about having inconvenience from any type when you will use any service on your IMEI changed device.
The tool has the power to read your device's information directly with supporting your IMEI number. To use this software solution service you must connect your device on which you want to change the IMEI number via USB cable with your computer on which you will use our online IMEI changer application. Bellow in this post you will be going into this process in a step-by-step guide. The last and the best information about our software work is that you will complete this process for free. Yes, now there is no need for you to pay for this service in another place when you have a free solution available.
IMEI Changer Supported Brands
The IMEI apk from this page can use it on any device from the list below:
iPhone
iPad
Apple MAC
Samsung
Huawei
LG
Sony
Nokia
HTC
ZTE
Blackberry
Kyocera
Lenovo
Alcatel
Motorola
ASUS
Xiaomi
Micromax
Acer
Toshiba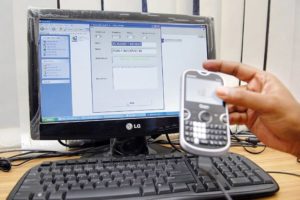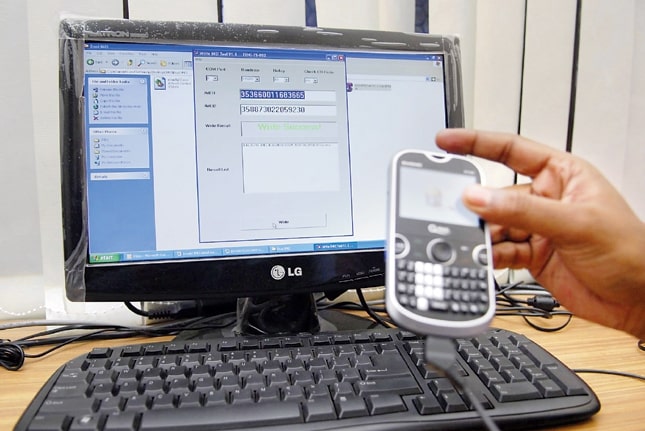 The IMEI changing tool successfully will change the IMEI number no meter from which carrier company your device is.
How To Change IMEI Number
To change the IMEI number successfully you just need your right IMEI number and our online IMEI changer code generator tool available on our website for free. Once you know your IMEI just follow the guide step by step below:
Get the IMEI changer on your computer (the tool is compatible with any windows, MAC, or Linux operative system by clicking on the change button below: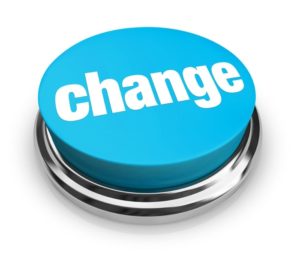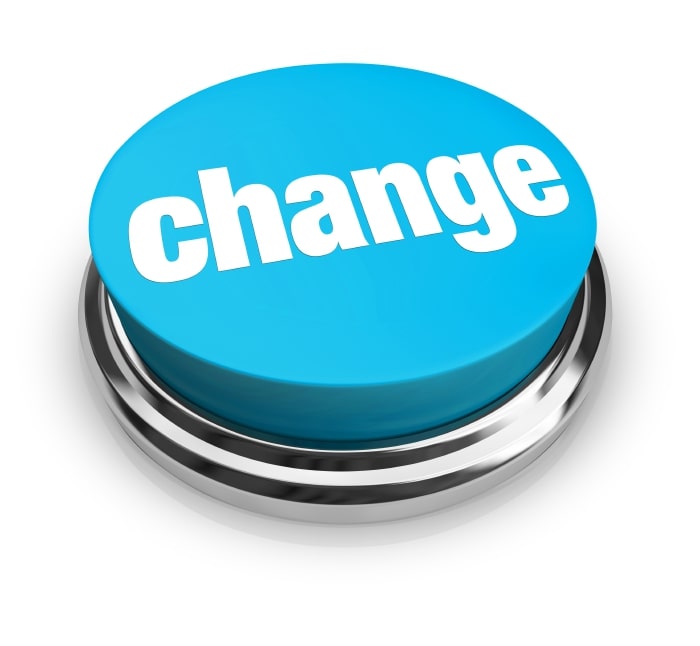 Connect your device on which you need to make this process with your PC via USB cable,
Then open the software with left double click,
Also, select your device's brand and model,
Then fill in the IMEI number that you must change,
Also, click on the generate button,
Then read our terms of service and click on the START button,
Wait about 30-40 seconds and pass the human verification procedure (please use your real information in this procedure),
Once you will pass the verification process you will get your new IMEI number in a new window,
Then disconnect your device from your computer and type *#06# to check your new IMEI number that is now installed directly on your device.
Finally congratulation you have successfully completed the changing IMEI number process!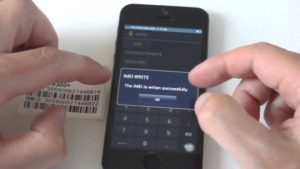 How To Change IMEI Number Successfully
Now when you have your new IMEI number you can use it no meter if you have lost or stolen a device on your property. We give you the advice to check your mobile phone carrier plan and to change it if you have a better option that is cheaper for you.
So this change carrier cell phone plan will help you to save some money on your budget. You also know that unlocked cell phones have a much expensive price if you want to sell this device or devices. So this means that our IMEI Changer tool can grow your device's price on the market by changing the IMEI number process. Feel free to ask for help from our online support team by mail or in the comment below.