iCloud Bypass Tool For Removing iCloud Lock From Any Apple iPhone 4s 5 s c 6 Plus 7 Plus
iCloud Bypass process possible at this time whit software from our webpage! Software application tools are to be found everywhere and anywhere. There are software application tools for anything that you can imagine. However, has it ever crossed your mind to look for a tool that can Bypass the iCloud code of your iPhone?
Although, the iCloud Bypass is a fairly new concept it is not too hard to grasp it. Already thousands of users across the world have tried one of the many software application tools for iCloud removal and most of them are happy with the result. Obviously, before you set out to removal your iCloud code you must know why you want to do this. There are never too many reasons for this operation.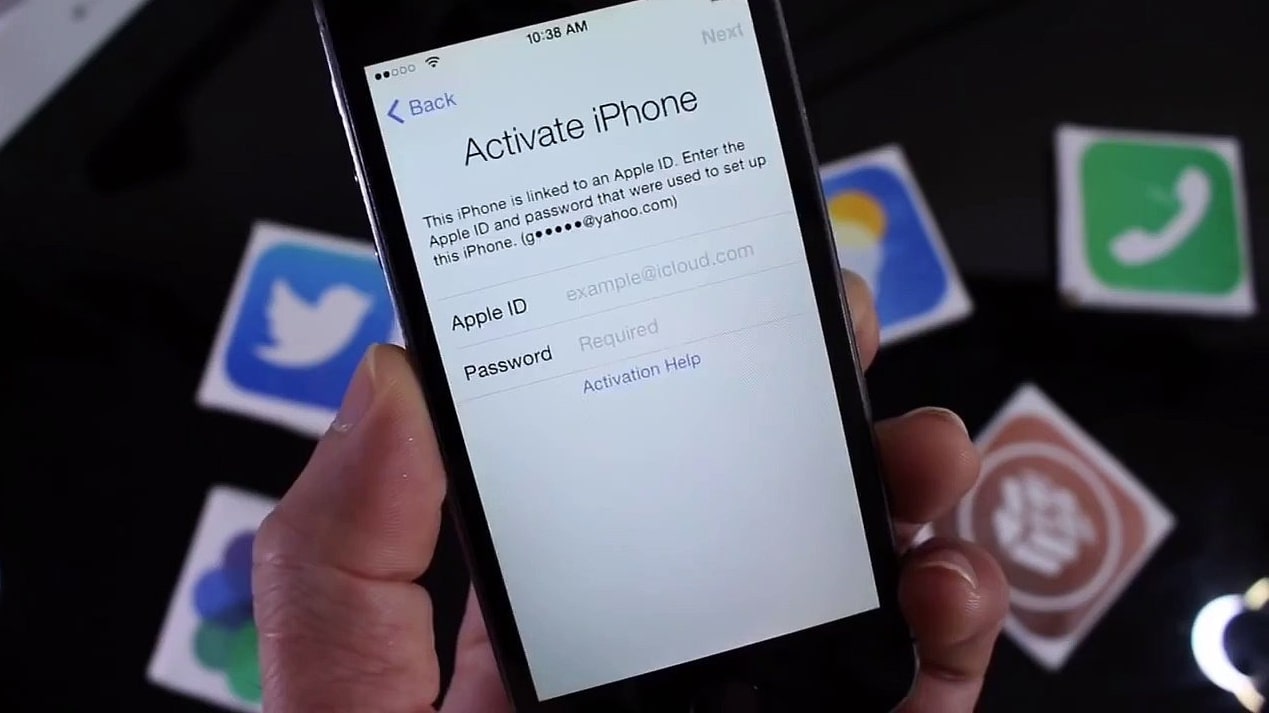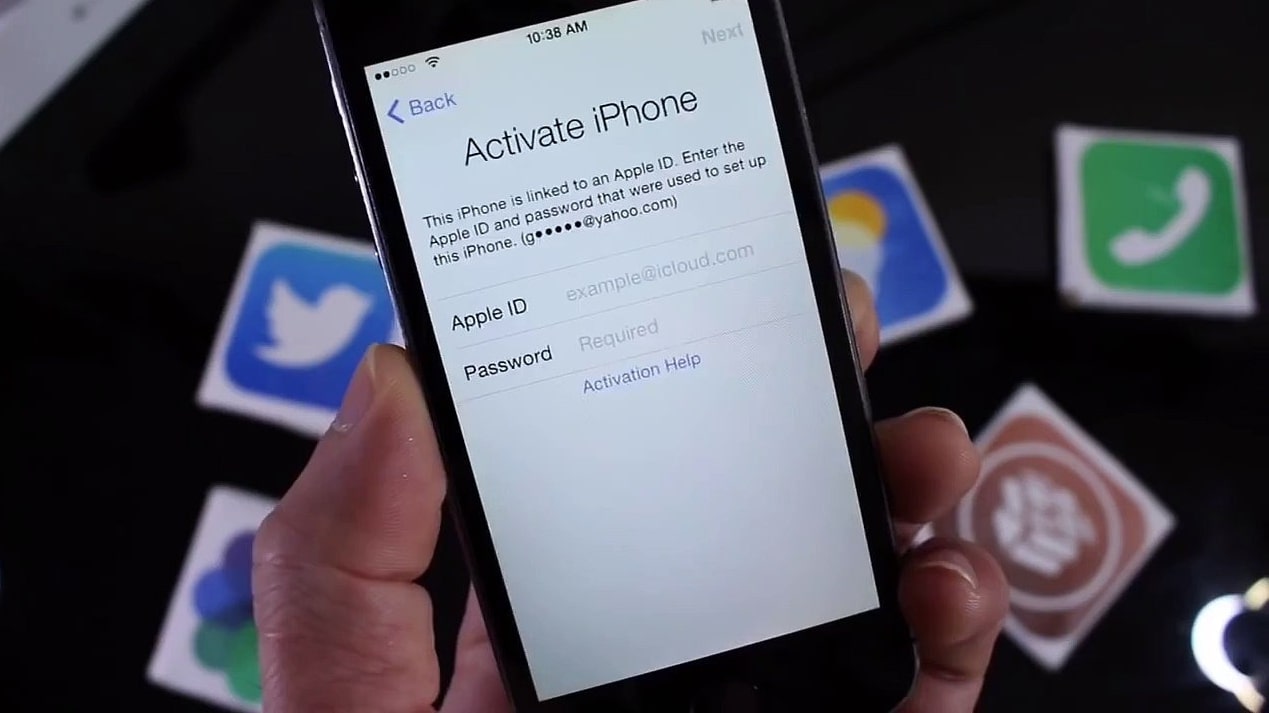 iCloud Bypass iPhone Tool
The iCloud Bypass is good for all users if they have a specific with on their minds. For example, some users want to Bypass the iCloud of their iPhone devices because with that they will erase all previous activity of their phones. This is especially true for the users who bought their iPhone devices from a previous owner. Others want to Bypass the iCloud code because this will immediately remove the SIM lock off their devices.
This is an attractive incentive for both original and second-hand owners. Who doesn't want their phones SIM unlocked and white-listed at the same time? There is also, another group of users who download and use the iCloud bypass tools to enhance the features on their gadgets.
If you belong in any of these groups then you should definitely try out the iCloud Bypass iPhone Tool. As you can imagine there are numerous iCloud removal tools already, but why waste your time with a software application tool that is half as efficient as the one I am offering you now.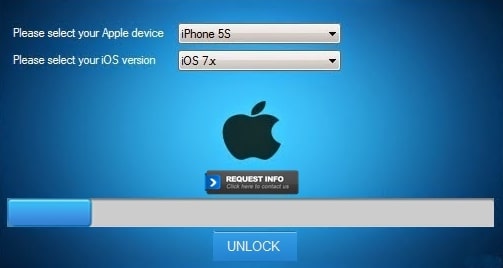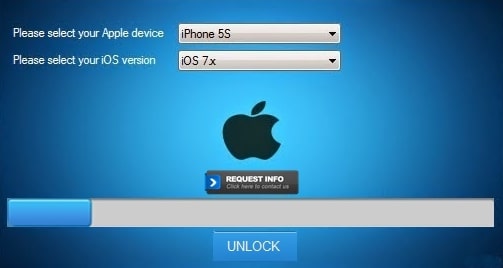 You can immediately start the iCloud removal operation by downloading the tool on your computer device.
I forgot to mention that, although most of the software application tools of this type are not free, our iCloud Bypass iPhone Tool is still on the free-of-charge price list.
iCloud Bypass Working Step By Step Guide
The iCloud Bypass iPhone Tool is compatible and works flawlessly with all operative systems. This means that if you don't have a pc or a laptop you can install the iCloud Bypass iPhone Tool on your tablet or even smart iPhone device. It works either ways and it is entirely up to you where you would like to download it and install it.
The rest of the iCloud Bypass is easy as pie. The iCloud Bypass iPhone Tool will do the work for you if you manage to find the current IMEI of your phone. This can be done by dialing *#60* or by using various different options. If dialing *#60* doesn't work for you, you can use one of the other alternatives that you can find online.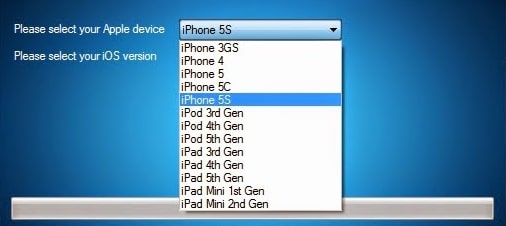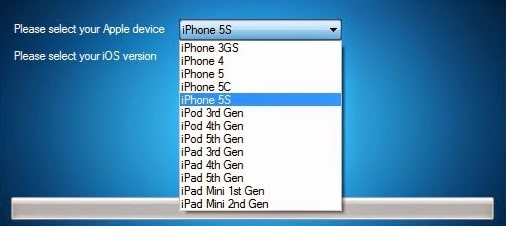 iCloud Bypass iPhone Tool Supports Apple's iPhone 4, 4s, 5, 5s, 5c, 6, 6 Plus, 7, 7 Plus, SE!
Your iPhone device is connected to your computer. The iCloud Bypass iPhone Tool is running. Insert the IMEI code. Fill in the mandatory fields. The field requiring an email address, country, carrier etc. Then you must click on the iCloud remove button option. Your old iCloud code will be gone before you know it.