Bypass iCloud Activation iPhone 8 Code Generator
You need to be open to the good news because here you can get a workable bypass iCloud activation iPhone 8 code generator! The generator can rework your Apple iPhone 8 device that has an iCloud lock in it. In this post, you will get precise instructions on how you can use this program on your Apple device.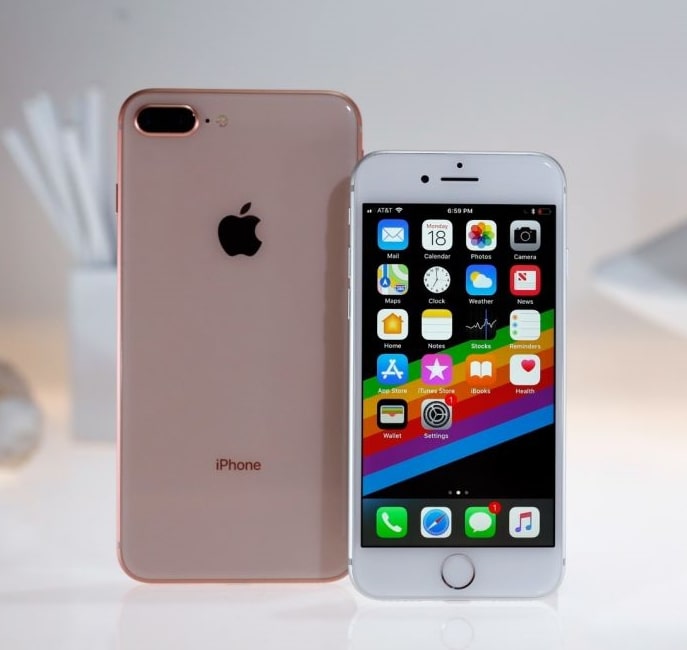 The code generator is the best free iCloud remover! It can regenerate the unique iCloud iPhone 8 password that your device has. Then it will enter the code in your locked Apple device.
After that, the old iCloud account will be removed from your device and once you turn it on you can put a new iCloud that you will set according to your wishes. Sounds good right? It sounds good because it's all true so you will get free service by online iCloud unlocker here!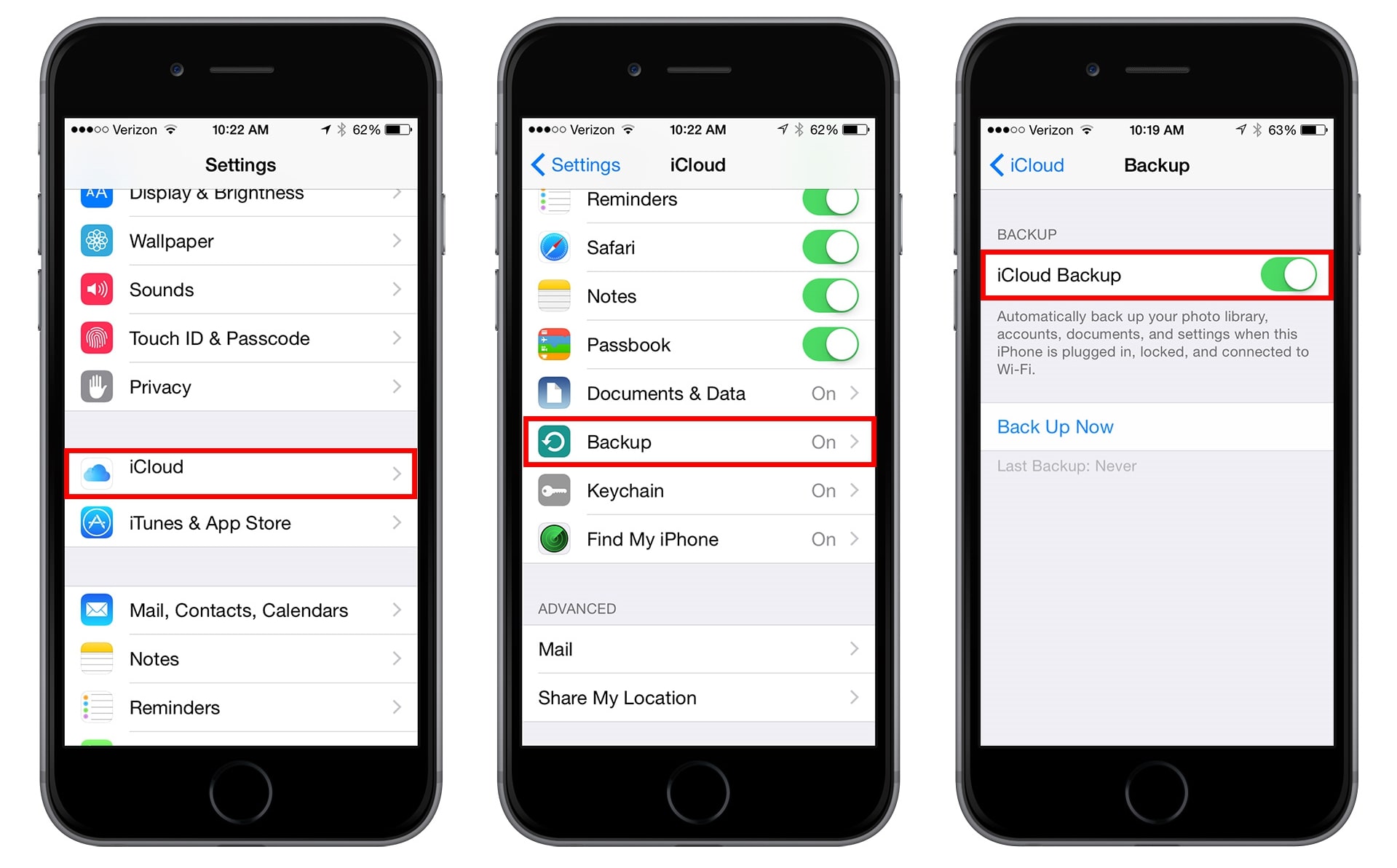 Bypass iCloud Activation iPhone 8
The iCloud bypass process is very simple when you have the code generator on your computer. Therefore you should download the application that unlocks so many iPhone devices in the past. Simply go to the main download spot on this website and download the generator on your PC.
Then you will finally get the tool start with the bypassing procedure by following the steps below:
Open the bypass code generator on your computer,
Then connect your iPhone 8 cell phone with your PC via USB cable,
The tool will recognize your iCloud locked device,
Then press the Bypass iPhone 8 button,
Wait a couple of minutes and you will get notification for the successful bypass action!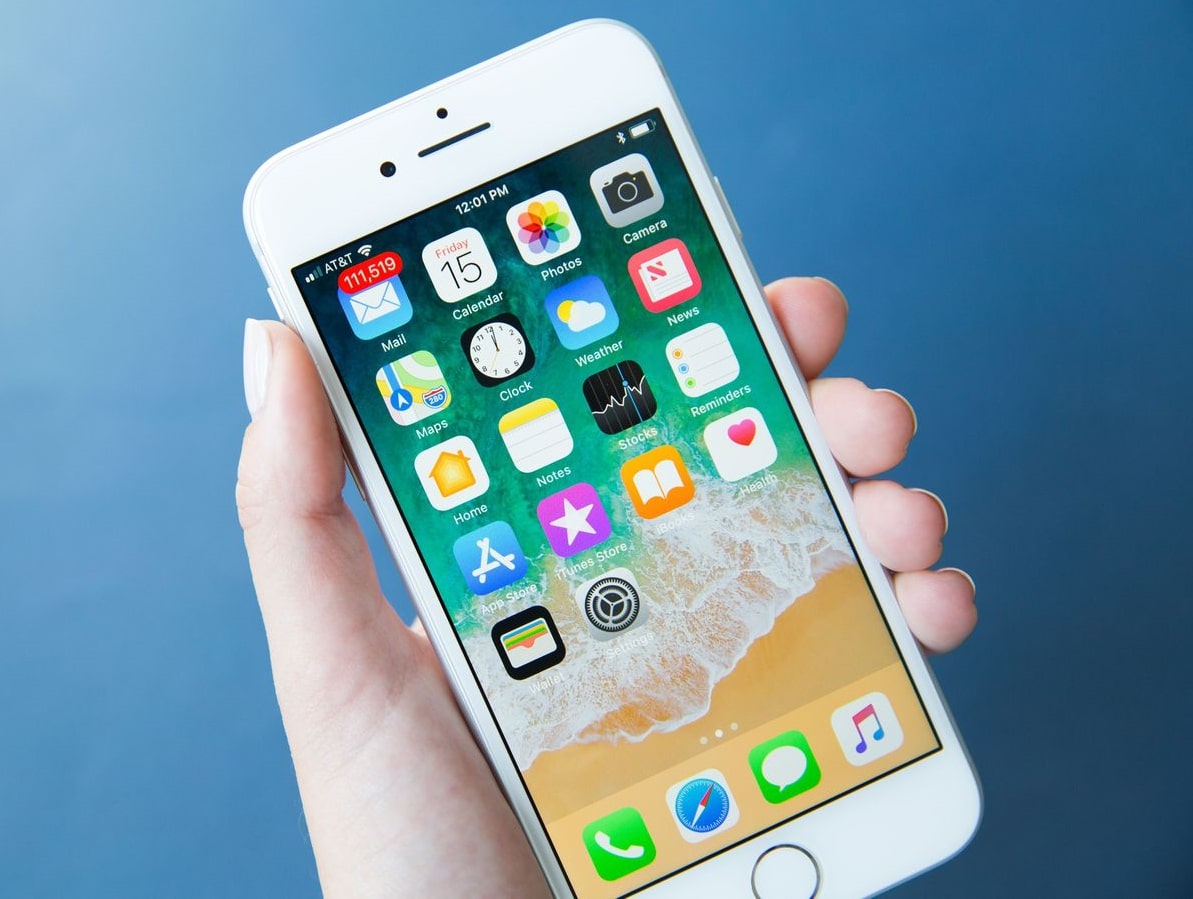 The bypass iCloud activation iPhone 8 part is over fr sure and you just need to turn on your device. Set a new iCloud account with your new password and you can use your Apple device again without problems or restrictions!