Bypass iCloud Activation Lock iPhone XS MAX Or Any Previous iPhone Model
Bypass iCloud activation lock on iPhone XS MAX is the main subject on this web page. You will also learn a lot of other useful things that can improve your Apple device! Here you will learn something new! A completely different approach that will help you learn how to bypass iCloud activation lock on any Apple iPhone model.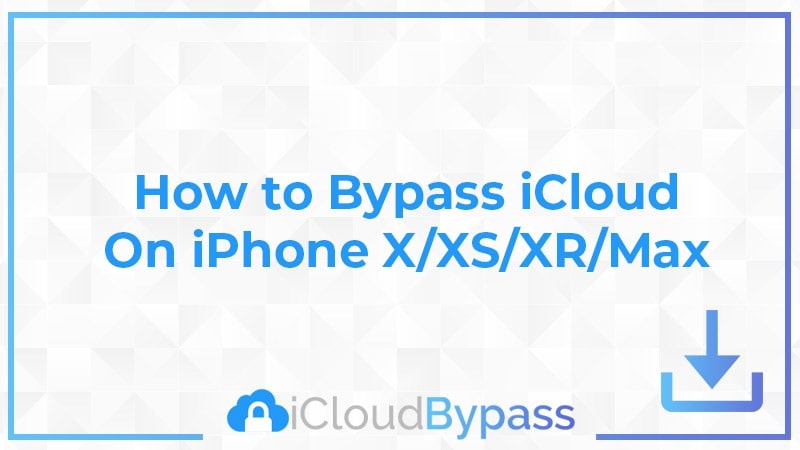 This new approach will also help you. Make your iPhone XS MAX or any other iPhone model switchable with any SIM card! Every SIM card from any other network carrier different than your prime one will become eligible for your device. So once you complete the process below you will get another benefit on your iPhone. Surly after completing the change process you complete the jailbreak iPhone XS MAX procedure too!
The third useful thing that you can also get for this type of procedure is useful. You can remove any iPhone XS MAX passcode screen. The process is workable for any other iPhone model from the past. With different words, in front of you, there is a universal iPhone method! Method for releasing your device from the iCloud lock, SIM card lock, or passcode lock and get jailbreak benefits!
The tool that you will use during this method is workable no meter which is the exact iOS operative system version that you use on your iPhone!
Bypass iCloud By iPhone XS MAX Or Any Other iPhone Model By IMEI Changer
We are sure that you get the impression of all the benefits. You probably understand everything you can get if you decide to use this method. In this part, we will give the advantage of the bypass iCloud activation lock on the iPhone XS MAX. The users know that the same step-by-step guide described below is applicable for iPhone XS MAX SIM card unlock or passcode unlock. Let us remind you that the tool and the process support every other iPhone model from the past.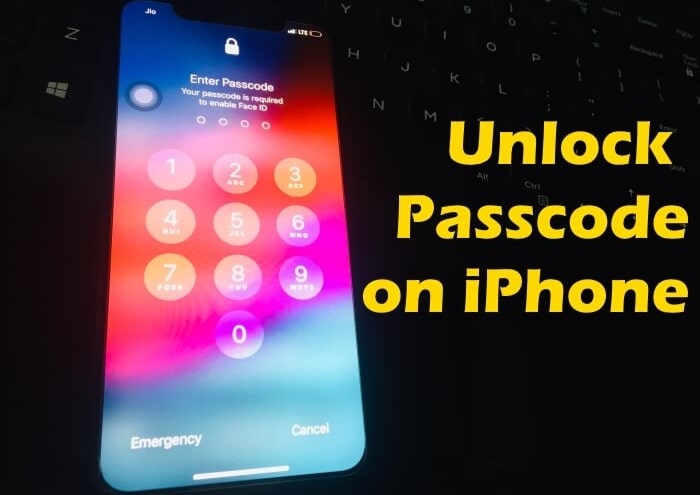 Our team successfully made a tool that is compatible with any computer or cell phone device. Every user can use it with basic computer or phone skills. Short bypass iCloud activation lock iPhone XS MAX steps guide with simple actions! You will need to complete it manually on your internet-connected device!
Sharing the information about problems of success stories will help many other iPhone users that want to complete one of the most important iPhone restrictions releasing processes contained here! Therefore please write to us about your experience with our tool.
Bypass iCloud Activation Lock Steps Process
The steps that every iPhone user needs to complete it by itself are:
Get the iPhone XS MAX IMEI changer software from our website mailing service
Complete the download process once you receive appropriate downloadable connection
Then install the software on your PC or mobile phone. Use the install button once you open it for the first time
Open the tool from the new desktop icon that you will get after successful installation
After opening connect your iPhone XS MAX Apple device with your computer with USB cable connection
Wait for a while until the change button at the bottom become green
Then click on the change button
Complete the steps procedure contained above. After the final click, you need to wait about a minute. Then you will get a new window that contains a confirmation message about a successful IMEI change process with your device's new IMEI number combination in it.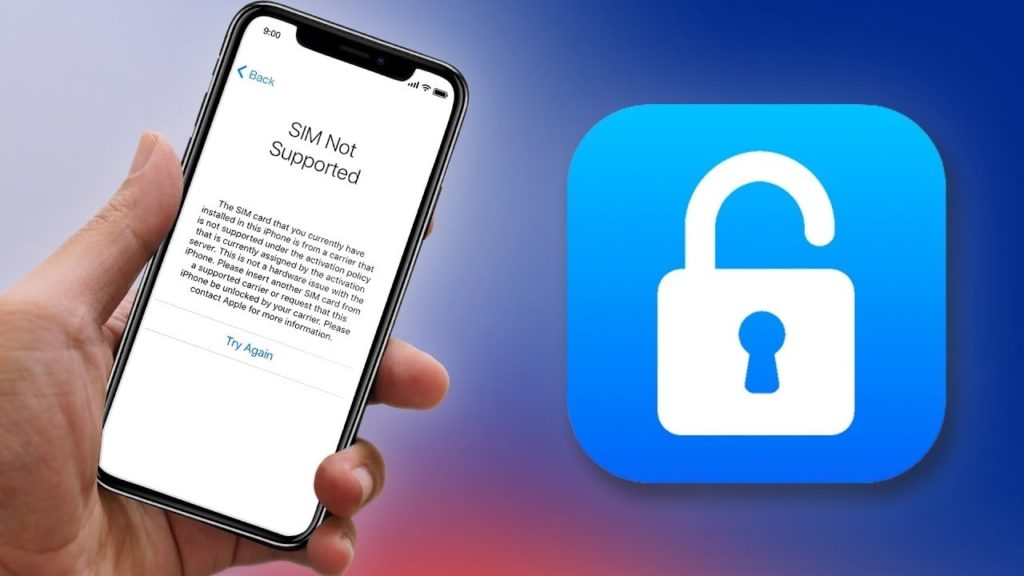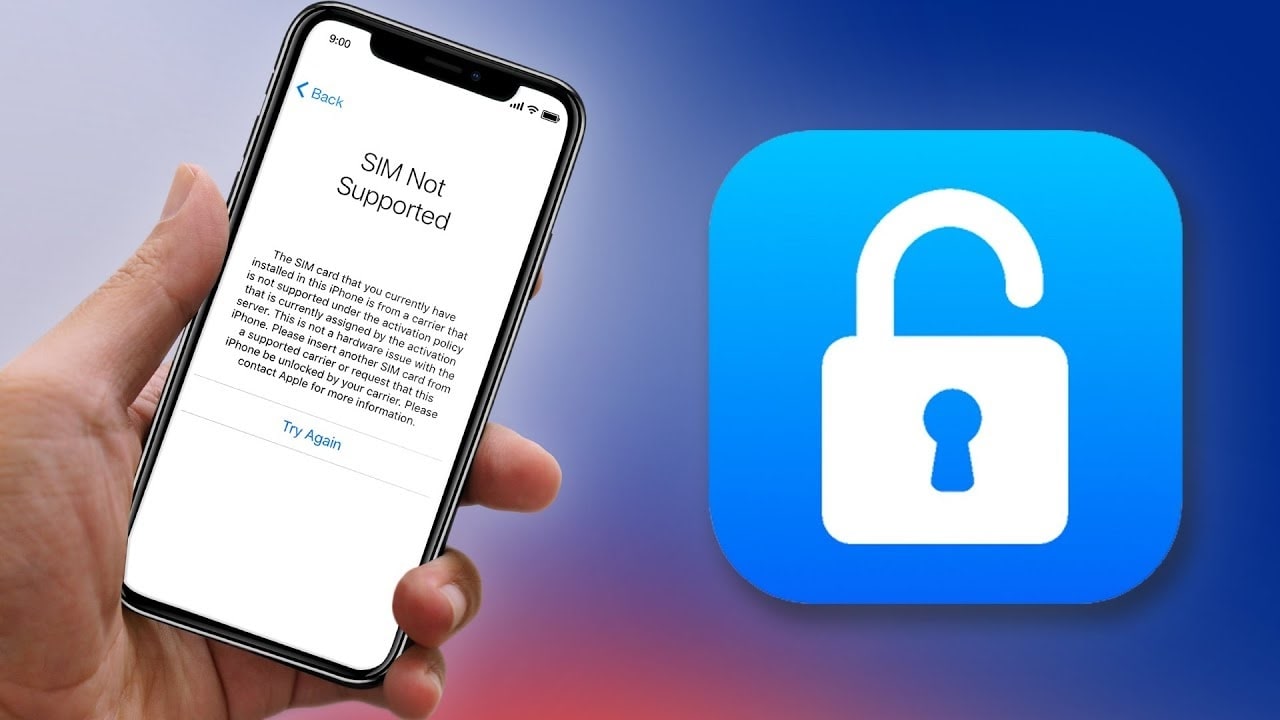 Then turn off the device and turn it on again. Insert new iCloud account information and use your Apple device without restrictions. You need to set a new passcode and everything that goes with the first iPhone XS MAX activation. If you previously your device was SIM locked after this bypass iCloud activation lock procedure is unlocked! Try it with any other SIM card and you will see that the device will accept it without any problem.
How To Get iPhone IMEI Changer Software
Once you know all about the benefits that you can get on any iPhone device it's time to learn more about the iPhone XS MAX IMEI change tool that is also applicable to any other Apple iPhone model. The universal iPhone IMEI change tool is capable to change the old IMEI number that your device has in its identity code! Once the old IMEI will be replaced with a new one your iPhone device will get a new identity, and all previous restrictions software will be permanently removed. As you can see this tool makes a different but similar process with a whole factory reset but with a step ahead.
To get the software that will help you solve your prime bypass iCloud activation lock iPhone XS MAX problem you need to complete the request using the form that you can find in the right sidebar and the bottom on this web page. Complete subscribe form with your valid email address! Write the exact tool that you want and you will get it in a new message. To use it properly just go through the bypass iCloud activation lock procedure. Just follow the process of the steps above in the text.
For every problem that you may have feel free to contact us using the comment section below. We will answer every question that you may have. You are welcome to use the comment section too if you can't complete the software request with the form!