iCloud Remover Tool For Successful iCloud Remove Process On An iPhone
How to safely remove the iCloud lock by iCloud Remover off your smart iPhone? There are many stories about the actual procedure and sometimes we are left in complete dismay not knowing which of these stories to believe.
Some people explain how they did the iCloud remove in the easiest possible way with no complications whatsoever, while others just made things worse by blocking their smart iPhone devices or losing their warranty.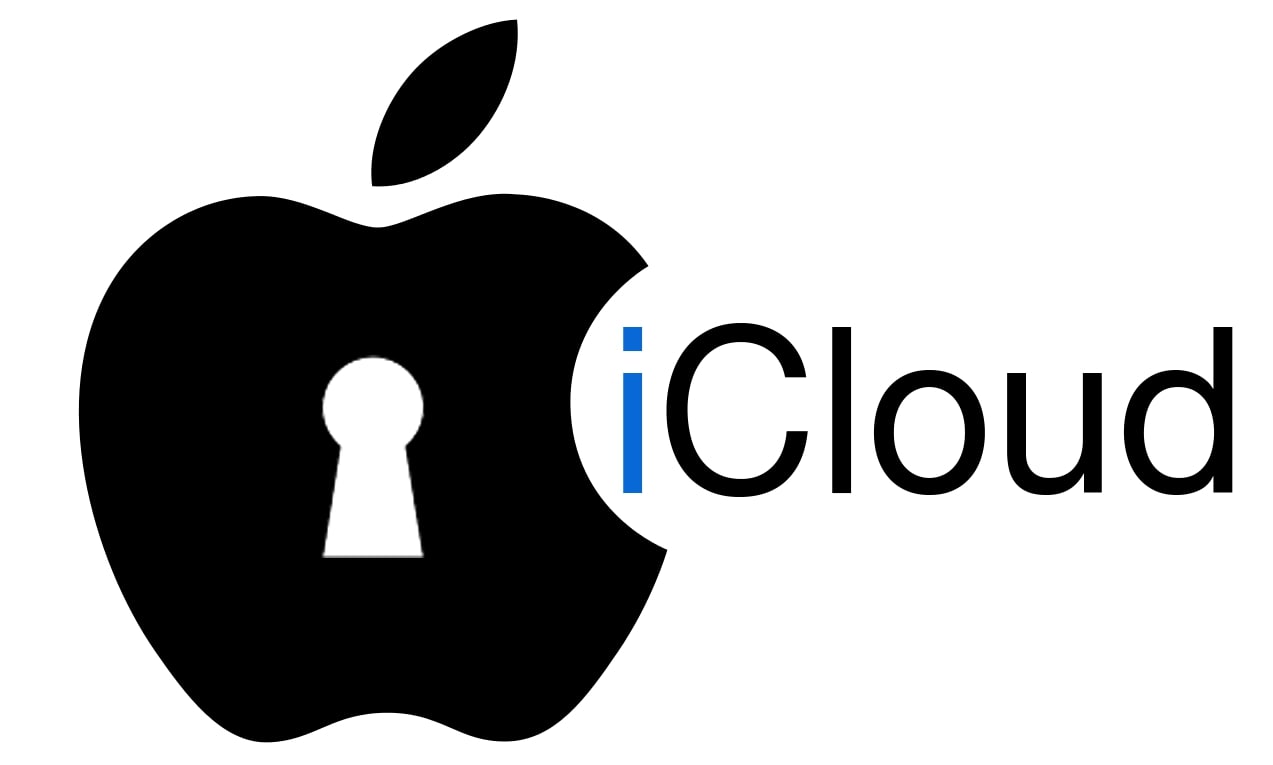 iCloud Remover Tool
Obviously all versions of the iCloud Remover process could be possible and true. This can both give you courage and at the same time will make you more cautious when it comes to picking your solution for the unlock.
So whatever happens, your mobile iPhone will be safe for sure. After the remote unlock is near the end you will receive a code that you should enter. If you enter the wrong code you will be left with two more attempts. And in case you get cold feet after this you can always back up and leave the iCloud removed for another time. There will be no harm done and you can continue using your mobile iPhone as you did before.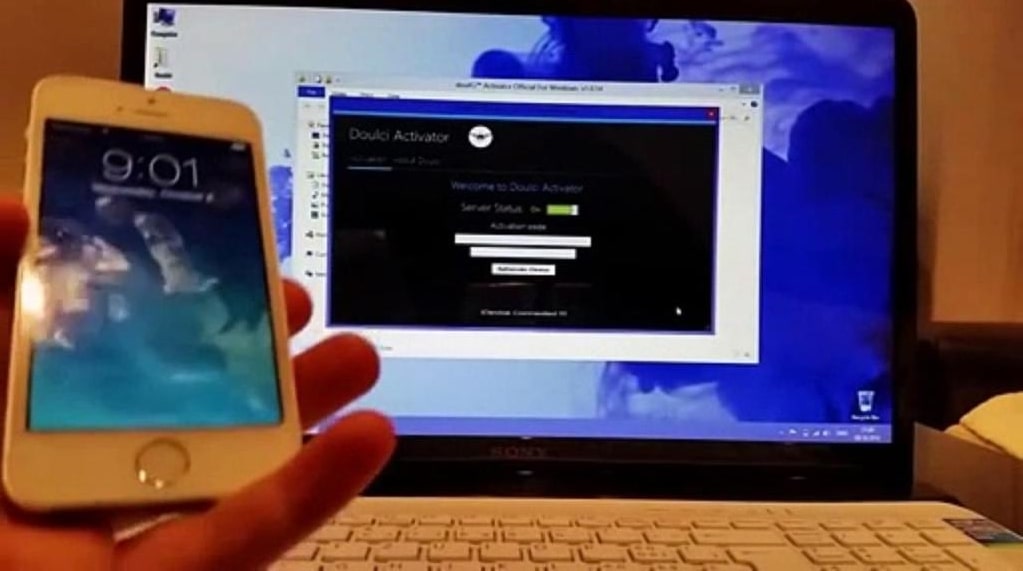 Remove iCloud By iCloud Remover
So the best software application tool for remote iCloud bypass process is the iCloud Remover tool which you can easily download from their official webpage. The iCloud Remover Tool comes for free so you don't have to worry about paying anything.
Since it is free and by far the safest and more efficient unlock tool there is no harm in giving it a go. Just find the IMEI code of the mobile iPhone you want to unlock and follow the instructions which you can read below the downloading link on the official web page of the iCloud Remover tool.
Supported Models
iPhone 4
4s
iPhone 5
5s
5c
iPhone 6
6s
6 Plus
iPhone 7
7 Plus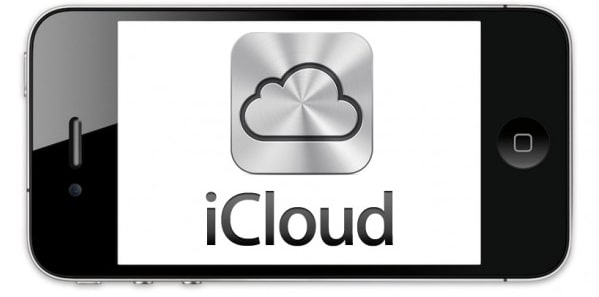 So you will not regret your decision. Then I am sure you will be looking forward to telling all of your friends about your new finding.  For the safest possible iCloud remove sure!