Huawei P50 IMEI Change To Unlock Bootloader
Huawei P50 IMEI change tool may be new software that will assist you to seek out how a way to change the old IMEI number on your P50 device which has this license number from his factory. This process can help you to repair the IMEI number and yo unlock the Huawei P50 Bootloader at the same time. This software application was been made by our software professionals using technology.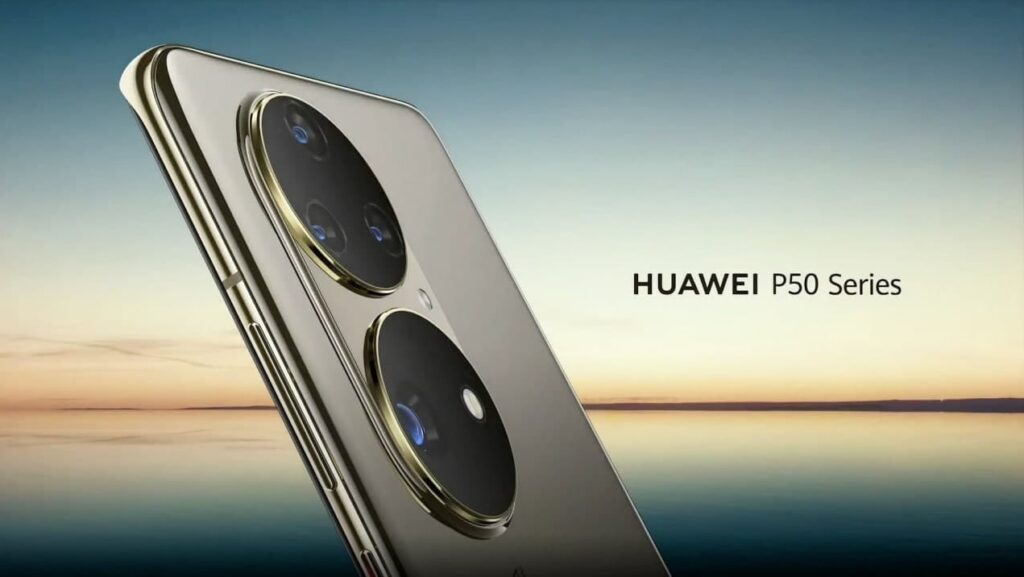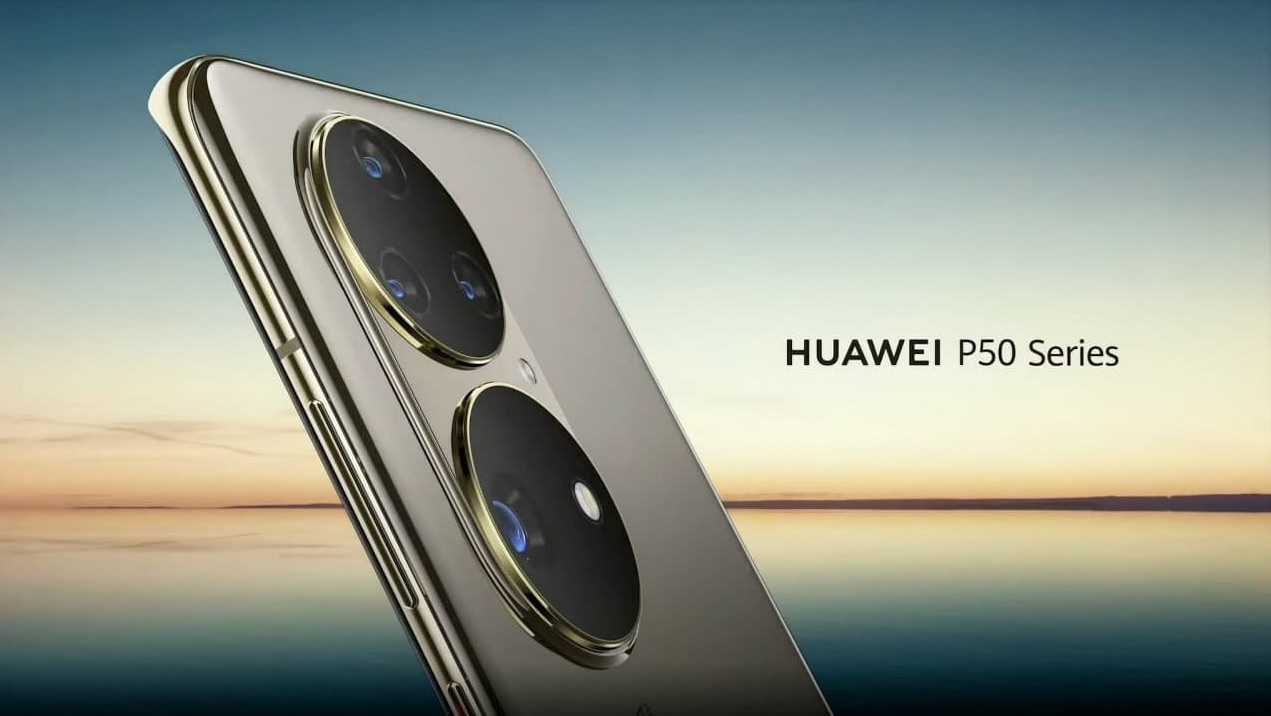 On the market today you'll find tons of devices on which you want to put a replacement IMEI number which will get you free from all restrictions.
Huawei P50 IMEI Change
If you would like to use the Huawei P50 IMEI number change you should know this number that your device has. The simplest way to find your IMEI (international mobile station equipment identity) number is to write down *#06# and you'll get a replacement window on your device's screen during which you'll see your IMEI number. If you've got the first box up which you purchase your device you'll find this number on the backside of this box. In the worst case, you'll contact your carrier.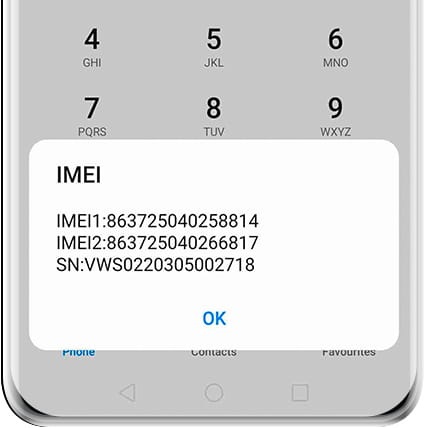 The tool has the capacity to read your device's information directly with supporting your IMEI number. To use this software solution service you would like to connect your device on which you want to change the IMEI number via USB cable. Switch it together with your computer on which you'll use our online Huawei P50 IMEI change application.
Bellow, here is how to go through this process with a step-by-step guide. The last and therefore the best information about our software work is that you simply will complete this process free of charge. Yes, now there's no need for you to buy this service in another place. You have a free solution available.
To change the IMEI number successfully you only need your right IMEI number and our online Huawei P50 IMEI change tool available on our website for free of charge. Along with the change, you will unlock Huawei P50 Bootloader! Once you recognize your IMEI just follow the guide step by step below:
Steps To Complete The Change
Get the change software on your computer (if you have any problem getting it from the download section write us a comment and you will get it at your email address):
Connect your device on which you would like to form this process together with your PC via USB cable,
Then open the software with left double click,
Also, select your device's brand and model,
Then fill within the IMEI number that you simply must change,
Also, click on the generate button,
Then read our terms of service and click on the beginning button,
Wait about 30-40 seconds and pass the human verification procedure (please use your real information during this procedure),
Once you'll pass the verification process you'll get your new IMEI number during a new window,
Then disconnect your device from your computer. Sort *#06# to see your new IMEI number that's now installed directly on your device.
Finally congratulation you've got successfully completed the changing Huawei P50 IMEI number process!
*The software works for any particular Huawei P50 series model with different specifications!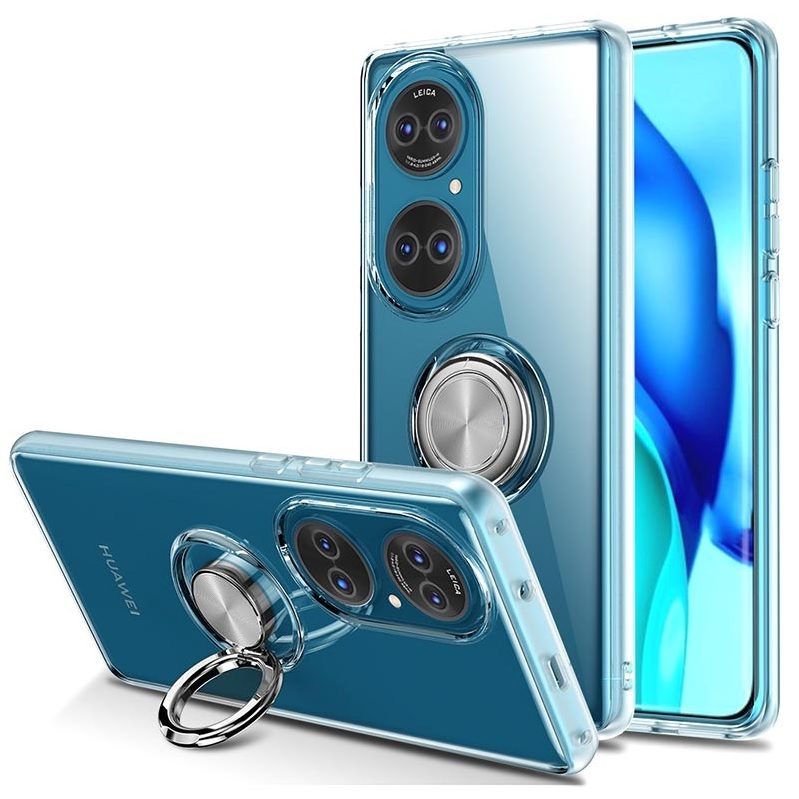 Now once you have your new IMEI number you'll use it. Don't worry if you've got lost or stolen a tool on your property. We offer you the recommendation to see your mobile carrier plan. Then you vary it if you've got a far better option that's cheaper for you. So this alteration carrier telephone plan will assist you to save lots of some money on your budget. It's the simplest method to unlock the Bootloader on Huawei P50 too!