How To Find IMEI Number Using Mobile Number
Do you have the situation in which you want to find the IMEI number using mobile number? You can if you are the real owner on the device that is probably lost or stolen! The IMEI number, which is connected with your mobile phone, is a globally unique number that uniquely identifies your device within the mobile network. If your phone is lost or stolen, you must disclose this IMEI number to law enforcement officials and your cellular carrier so that they can blacklist your device and prohibit anyone from using it on their network.
Find IMEI number Using Mobile Number
As you surely know, locating your phone's IMEI number is quite simple. While there are apps that can assist you find this number with a single press, you don't need one. Simply open the phone dialer, enter *#06#, and the phone's IMEI number will appear on the screen.
You can also copy the IMEI number to the clipboard by going to Settings – About Phone – Status and long-pressing the IMEI number.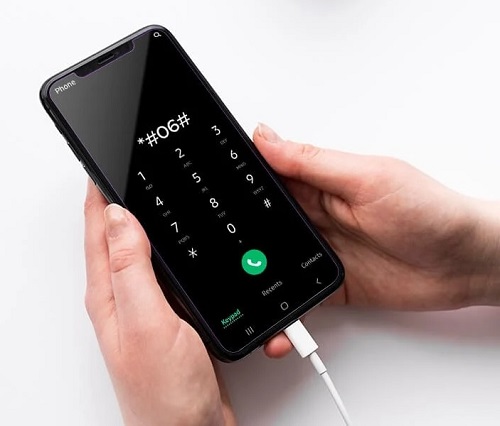 However, if you have misplaced your phone but have not recorded the IMEI number, you can still retrieve it via your Google Account.
Simply go to Google Settings, sign in with your Google account, then select Android from the drop-down menu. You'll see a list of all Android devices associated with your Google Account. As well as the IMEI number of your phone.
The IMEI number is printed on the box itself in the case of iPhone. If nothing else works, look for the phone's receipt; the vendor may have written the phone's IMEI number on it at the time of purchase.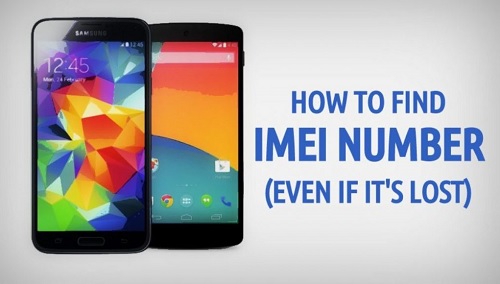 How To Disable The Phone's IMEI
By filling out a form on our website. This is how you go about doing it:
Report the incident to the police and keep a copy of the report.
Contact your telecom service provider (e.g., Airtel, Jio, Voda/Idea, BSNL, MTNL, etc.). Contact them to obtain a duplicate SIM card for the lost number. This is necessary since you will need to enter this as your primary mobile number (an OTP will be provided to this number). This is needed when requesting that your IMEI be blocked. Note: SMS service on re-issued SIMs is enabled after 24 hours of SIM activation, as per TRAI regulations.
Gather your documents: a copy of the police report and proof of identity is required. You can also include a copy of your cellphone purchase invoice.
Complete and submit the relevant documents to the request registration form for blocking the IMEI of a lost or stolen phone. To access the form, click here.
You will be given a Request ID after submitting the form. The same procedure can be used to verify the status of your request and unblock the IMEI in the future.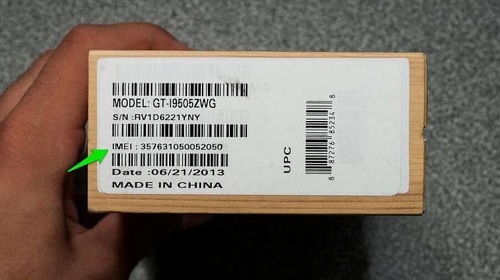 You can also disable IMEI number using mobile number through TSP's designated customer channels. Surely, by way of the State Police. Now you can find IMEI number using mobile number, and you can also disable it if you want!