How To Bypass iPhone SE 2023 iCloud Activation Lock
Learn about how to bypass iPhone SE 2023 iCloud activation lock for free! Here you have any information that will provide instructions about what you need to do to complete the whole procedure successfully! For Apple iPhone SE 2023 devices, we launched a free bypass iCloud activation lock tool.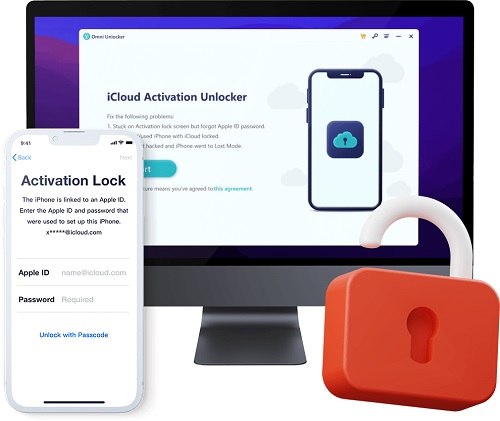 For any macOS, the software is available. Jailbreak is necessary but the utility is already built in. Public use of the bypass iPhone SE 2023 iCloud activation tool is free. Because it is a tethered solution for activation-locked iPhone SE from previous years, kindly be aware that the free version has limited functionality!
Supported Free Version
Compatible with any iOS version
The iPhone SE 2023 and any previous year are supported.
Any iPad
Perks Of The Free Version
Completely free 1-click bypass of the activation lock screen!
Jailbreaking is Pre-Built!
Extremely quick – the bypass is finished in one second!
Safe bypass, so the device won't get stuck on the Apple logo following a restoration!
Working iTunes ID, the App Store, and the applications!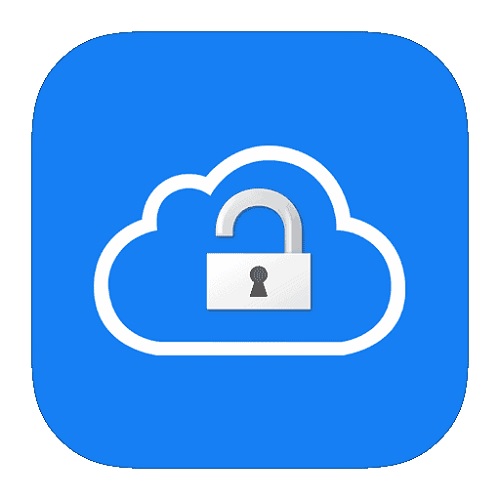 Bypass iPhone SE 2023 iCloud Activation Lock Tool
Any user may occasionally have a bypass iPhone SE 2023 activation lock issue. When you purchase aftermarket items or from any well-known marketplace like Amazon or eBay, there is a greater risk that this issue will arise. You should be aware that there is a solution if you ever find yourself in a scenario like this. You can bypass iPhone SE 2023 iCloud activation lock for free with the aid of our software!
However, let's first define the iPhone activation lock. The Find My iPhone app includes an activation lock. This app was created with security in mind. Its major function is to stop illegal iPhone use if it is lost or stolen, and it can even remotely delete the device.
In the event that an iPhone falls into the wrong hands, the iPhone SE 2023 iCloud activation lock screen is a way to safeguard any personal information. By presenting personalized messages on the lock screen, it can also increase the likelihood that an owner will recover their device. The message may include information on how to get in touch with the owner, such as a phone number.
Once an owner logs into iCloud and enables the Find My iPhone feature, the iPhone SE 2023 iCloud activation lock will be switched on automatically. He or she must keep their Apple ID and password in mind to do this. Once this feature is turned on, anyone with access to the iPhone SE 2023 must enter their Apple ID password or device passcode to turn off Find My iPhone, delete their data, or reactivate their iPhone device.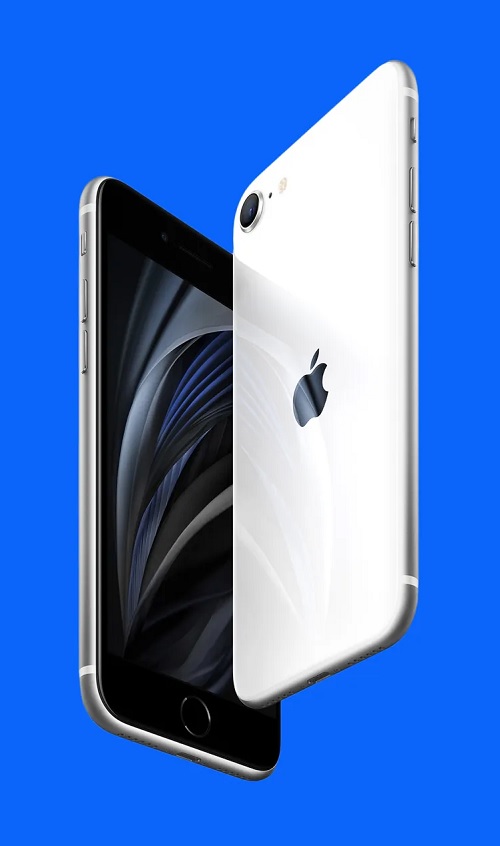 Steps To Bypass
What should you do, therefore, if you need to get past the iPhone SE 2023 iCloud activation lock or screen?
As was said at the outset, bypassing the iPhone or iCloud activation program will assist you without cost.
You just have to do the following:
Download the application on your Mac, then run it.
Use a Lightning cable to connect your iPhone to your Mac.
Select the start bypass iPhone SE 2023 iCloud activation lock option.
Hold off till the bypass iCloud activation software has finished its work before you view the lock screen.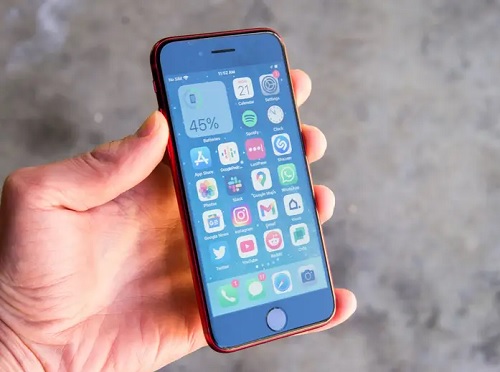 It ends here. On your device, you can now use a new Apple Store ID. Use our program to bypass iCloud activation on any iOS. Your iPhone must be jailbroken with the most recent jailbreak tool before you use bypass iCloud software.