Unlock Stolen iPhone 8 Free By Online Generator Tool
This is the guide that you waiting so long to learn how to unlock stolen iPhone 8 for free whit your own computer using internet! Here in this post you can learn how to complete this process fully free without any risk. You probably buy some iPhone 8 device that is stolen and you find out this to late. Now you are in funny situation in which you have the iPhone 8 device in your pocket but you can't use it.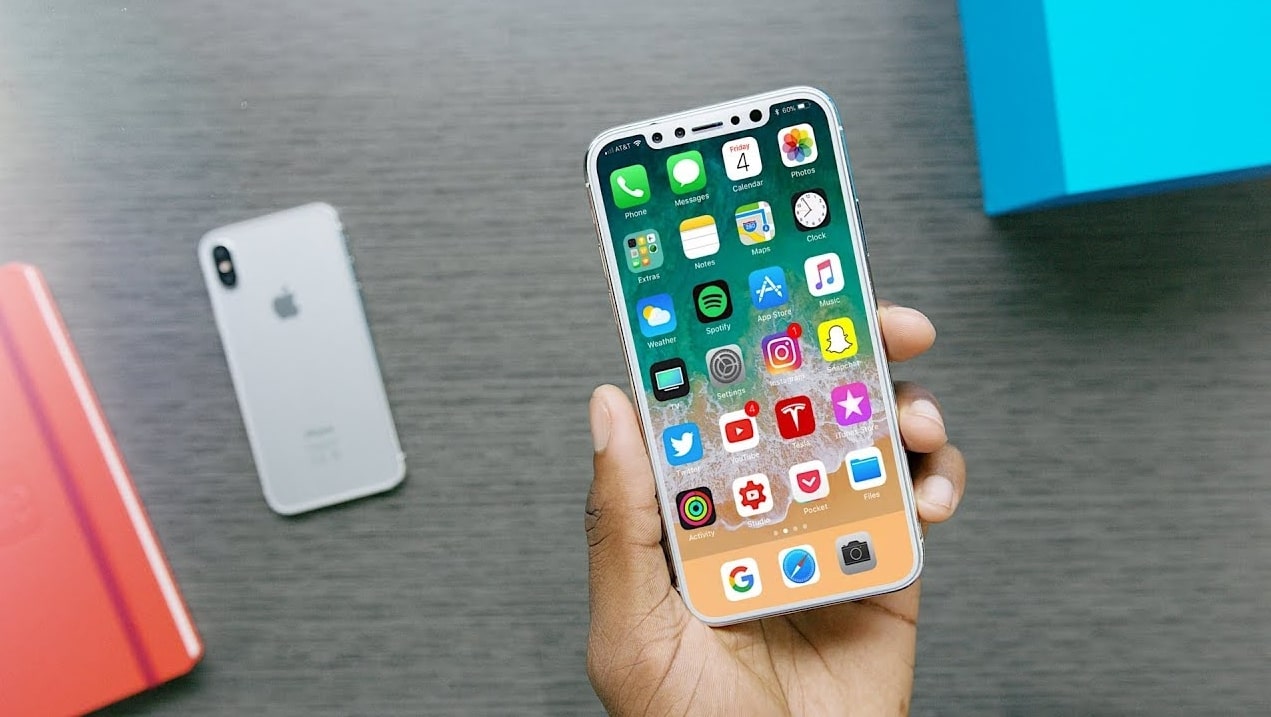 Our team is here to help you whit this nasty issue. You will go out from this problem as a winner. What is even more important you will solve this issue for free without spending money from your account or wallet. Bellow in this guide you have all necessary information and instruction. All about how to leave this problem in your past once and for all!
How To Unlock Stolen iPhone 8 For Free
You are just moments away from downloading the original unlock stolen iPhone 8 code generation software machine that will open aces on your computer for the online decoder. This decoder is capable to pass any restriction that your stolen iPhone 8 have at this time when someone else buy it from his own carrier.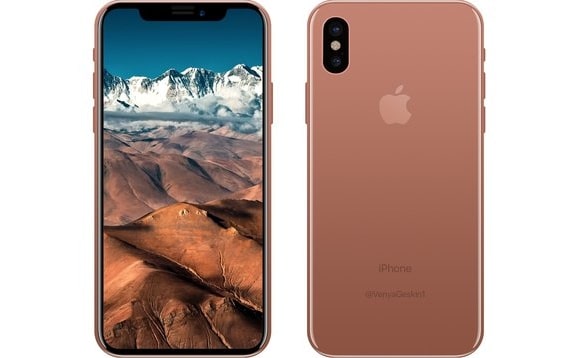 Your job is to go through the step by step guide bellow:
Download the unlock stolen iPhone 8 code generation software on your PC,
Then install it by pressing the install button,
Open the tool and connect your iPhone 8 locked device whit your PC via USB cable,
Then wait some time and press the unlock button when it become available for clicking!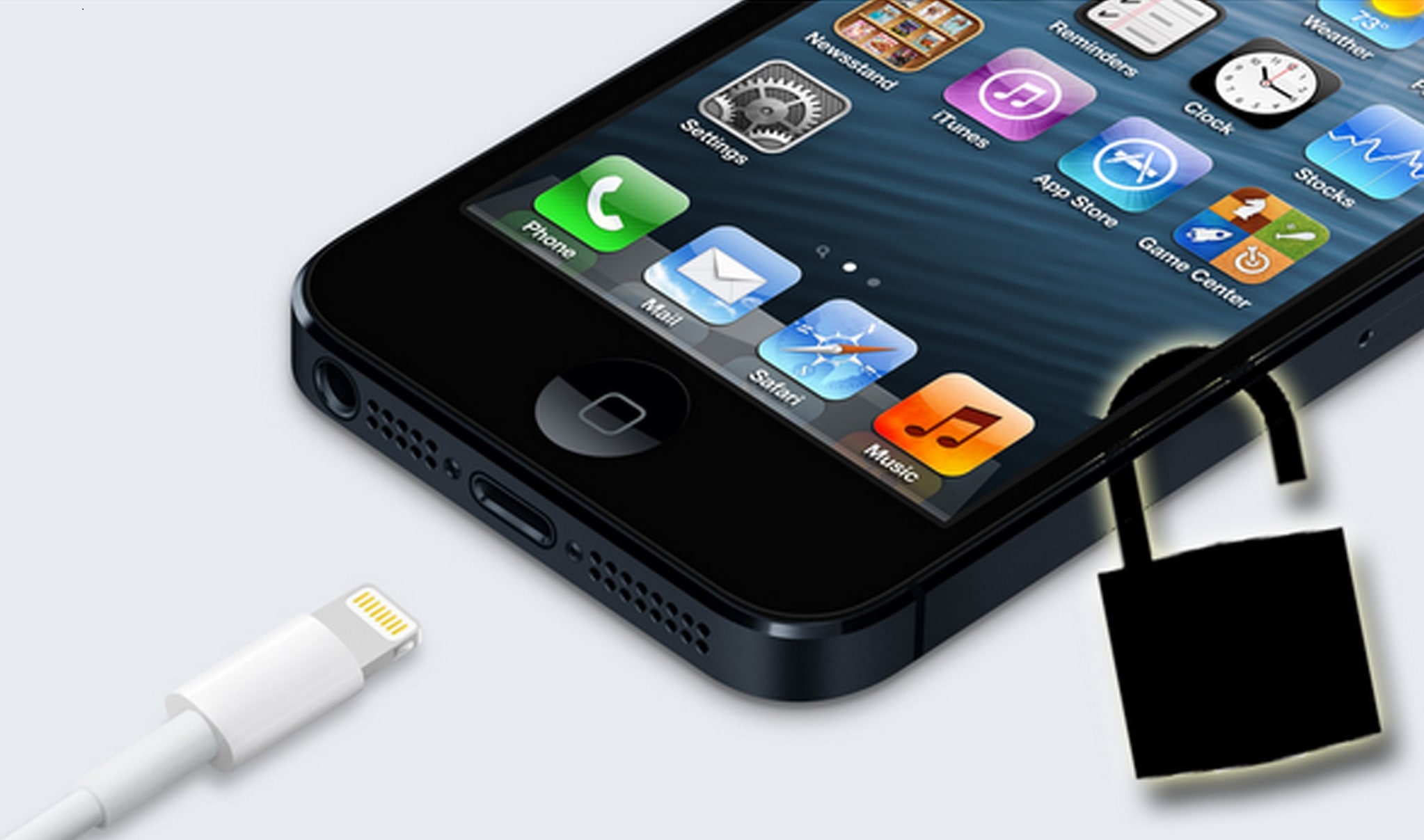 Four easy steps and operations will lead you to your iPhone 8 workable mode. Once you will finish this unlock stolen iPhone 8 procedure you can start using your Apple device. Use it on any particular carrier worldwide without any problem or restrictions!