Samsung Internet Browser – All That You Need To Know
What you should know about Samsung Internet browser? Apps from phone manufacturers have a bad reputation. They have a tendency to feel like extraneous bloatware. Samsung Internet, the company's unimaginatively titled browser, is an exception. It's actually pretty nice, and it's not only for Galaxy phones.
Samsung Internet Browser
The fact that a Samsung app is so widely available indicates that it is more than just a pointless replacement for an existing Google app. You should pay notice when Samsung makes it available for other Android smartphones, just like it did with Samsung Health. So let's get started.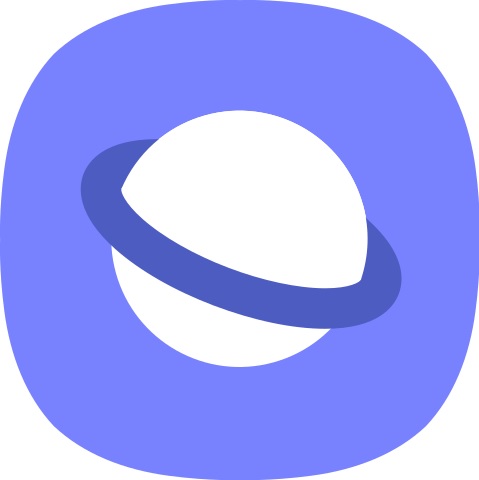 Take a look: Another Android browser that received extensions ahead than Google Chrome. Samsung Internet is compatible with Samsung Galaxy Store add-ons. Although not all of them are beneficial, there are a few adblockers that you can use.
Both Adblock and Adblock Plus have Samsung Internet-specific versions. On a mobile browser, this is definitely the best and easiest adblocking option. If that's essential to you, there's no reason not to give Samsung Internet a chance.
Menu Of Customized Shortcuts
Modern browsers offer a plethora of features, and making those features easily accessible is critical. Samsung Internet includes a large menu of shortcuts that you may personalize. It works in a similar way to Android's Quick Settings.
Secret Mode (Incognito), dark mode, desktop view, unblock advertisements temporarily, and many more are among the shortcuts. Go to Settings > Layout & Menu > Customize Menu to change the layout of these shortcuts.
Additional Layout Options
Another feature that Chrome users have been requesting for a long time: Another browser with a bottom address bar is Samsung Internet. This is far more convenient to use, especially on large phones.
Samsung lets you choose whether it should be on the top or bottom of the screen. The navigation bar is at the bottom, even if the address bar is at the top. If you have a large phone and want to get really fancy, Samsung even allows you show tabs at the top of the screen.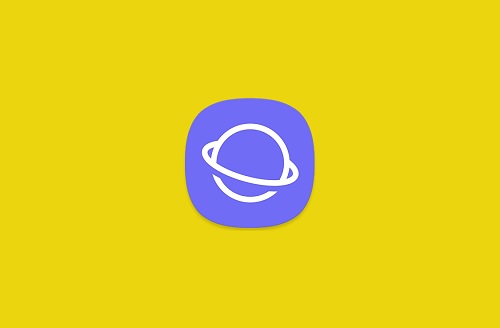 Furthermore, Samsung Internet provides three options for displaying tabs on the tabs page. You can see them as a grid, a vertical card stack, or a reduced vertical list. In general, you can use Samsung Internet in a variety of ways. That appeals to me much.
Samsung Internet Browser Inventive Features
Samsung Internet provides a number of great, smart features in general. Things you might not have considered before. There's a built-in QR code scanner, and you can choose where the scroll bar appears. You can also stop auto playing movies, hide the status bar for more screen space, and hide the status bar for more screen space.
Although you may not find all of these capabilities useful, they are available if you wish to experiment. Chrome is a very polished product with very little room for personalization. Samsung Internet, on the other hand, is the polar opposite. You may customize it to your liking and turn on features that aren't available in other browsers.
Disadvantages
Samsung Internet isn't without flaws. For certain people, its biggest disadvantage may also be its largest gain. Because there is no desktop version of Samsung Internet, syncing bookmarks and passwords is not possible.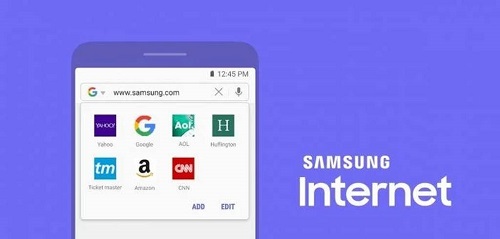 Samsung Internet does enable autofill via programs such as Password, but it will not function with your Chrome sync data. For some folks, this is a huge deal-breaker. The good news is that Samsung Internet allows you to sync your devices. As a result, whether you use it on your phone or tablet, all of your data will be accessible.
Finally, this is a major reason why people do not frequently switch browsers. While Samsung Internet has a lot of capabilities, many of which are superior to Chrome's, it is not a Google product, which is significant. If you don't want to be drawn into Google's environment, try Samsung's Browser.