Here in this post, you will find out how to complete the Samsung Galaxy S8 IMEI Change procedure. This universal IMEI change process can help you make your device much better in any field.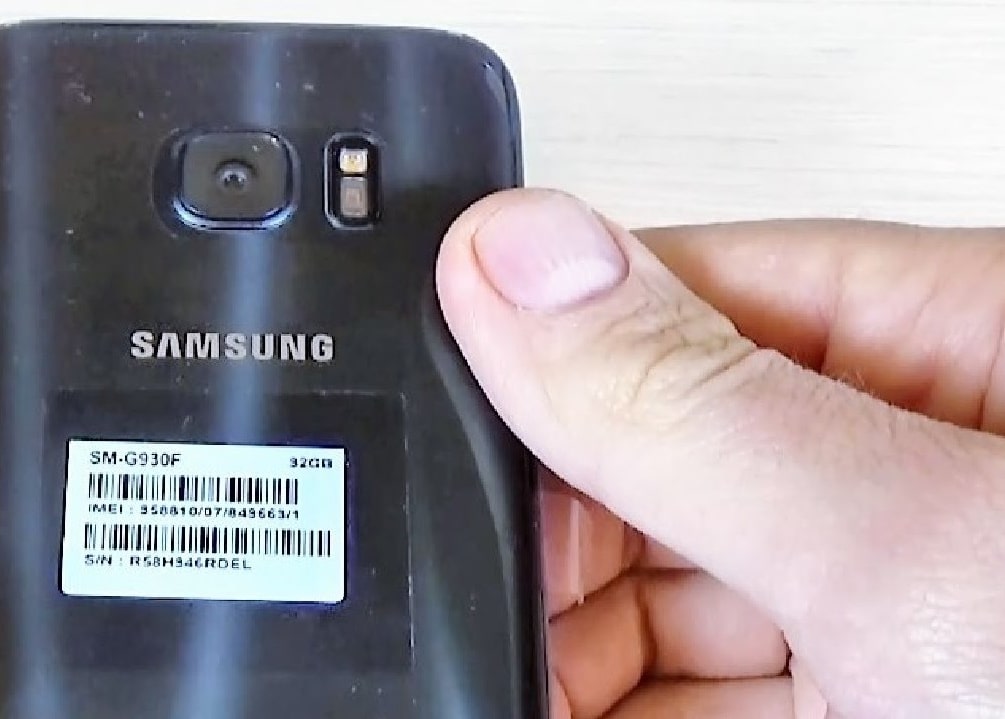 The Samsung Galaxy S8 IMEI changing procedure will enter a new IMEI number in your device. This process will make your cell phone unreadable for any carrier in the world. So no meter which is the right status on your device here you can improve it.
Samsung Galaxy S8 IMEI Change
The Samsung Galaxy S8 IMEI change procedure can release your device if it is blacklisted. You can also release your mobile phone from every possible carrier lock worldwide. This means that once you complete the IMEI change procedure your device can accept every SIM card from every network provider in the world.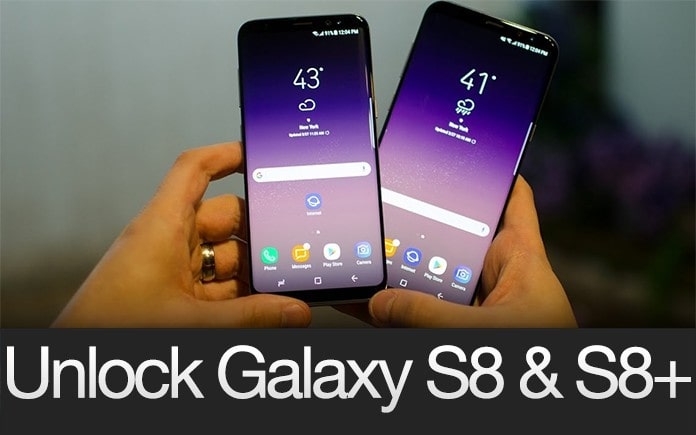 The last fact can help you save some money while you travel the world or just to change your prime carrier at any time when you will want. The IMEI changing activities can remove the network provider restrictions about locked Samsung Galaxy S8 Bootloader or SIM lock. If you find us with that purpose then know that you are in the right place to make this finally happen.
Another advantage of our tools is that they are very simple for implementing on your PC or mobile devices. So simple go to our main menu and select the exact thing that you want to take and use. Then stick to the original plan and guide that our team made for you and everything will be successfully completed. Don't forget that our tools and apps are unique and you can find them only on this website.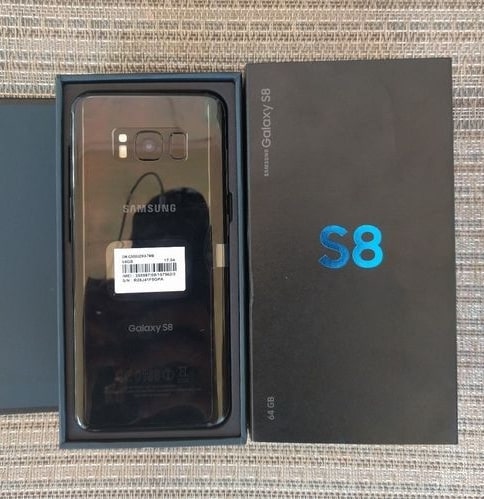 So it's up to you which Samsung Galaxy S8 IMEI change plan you want to use. We recommend to share this website pages on your social network profiles. This act of yours will help to a lot of people with the same IMEI changing problems.