Samsung Galaxy S10 Plus IMEI Changer Tool Software For Free
If you are wondering how to change the IMEI number on the Samsung Galaxy S10 Plus IMEI number then you are in the right place to complete this process for free by a tool called – Samsung Galaxy S10 IMEI changer tool.
The tool that already changes so many cell phone identities is finally applicable to the famous Samsung Galaxy S10 Plus model. In this post, we will guide you on how to use it directly from this website.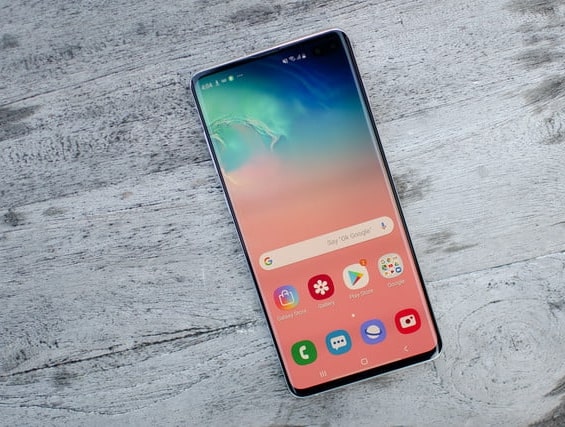 You are welcome to leave us an online request that confirms that you want us to send you our tool. To complete the request process you need to complete the subscribe form here. You can find it in the right sidebar or at the bottom of this web page. Leave info about your valid email address where you want to receive the Samsung Galaxy S10 IMEI changer software tool. Write to us about your device's model.
Our team will accept your request and once our website collects more users with the same problem you will receive the tool in a message on your email address. You will not wait more than a couple of hours.
Samsung Galaxy S10 Plus IMEI Changer Software Using Steps
Once you receive the tool, open it! Then connect your Samsung Galaxy S10 Plus mobile phone with your PC or another cell where. The device you will plan to use is the changer via a USB connection.
When you will connect the devices wait for a minute or two until the change button at the bottom become red. Once it becomes red you can click on it. This click will finish the Samsung Galaxy S10 IMEI change process on your device.
Once the process is completed your device will have a completely new IMEI identity number! The number isn't restricted from any particular carrier network or the prime factory itself. This is a great method to release the device from any restriction that makes you have a problem with the user on your own device.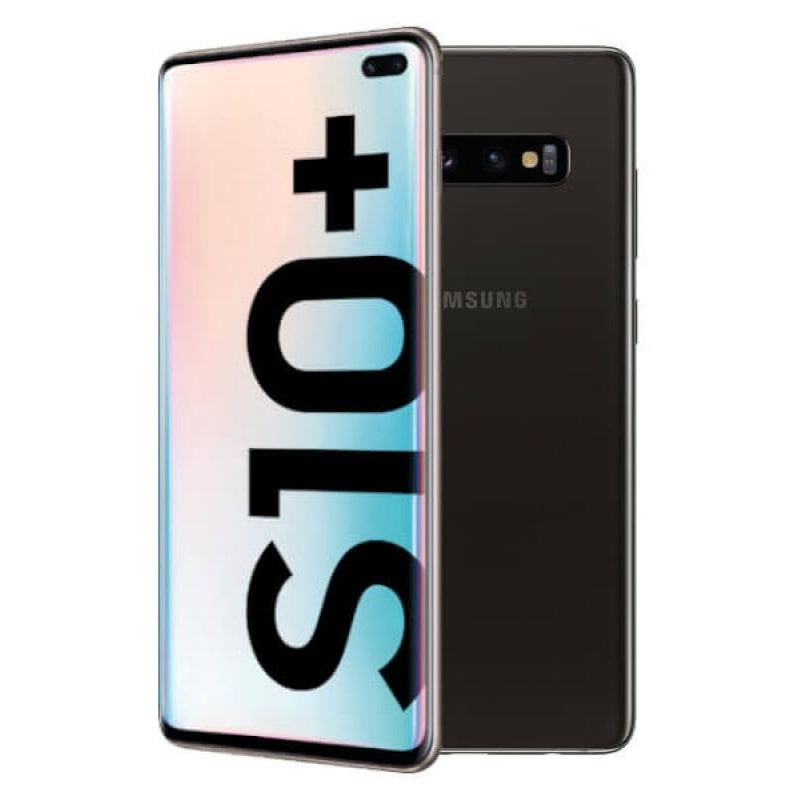 You will then be able to use the Samsung Galaxy S10 Plus device on any SIM card! Use it without having blacklist, IMEI null, or similar problems!