iPad Activation Lock Removal Free Online Tool Download
It's time to know the truth about iPad activation lock removal free online tool existing. Here in this post, you will get a full guide on how to download it on your computer and how to use it in order to remove the blocking system from your Apple iPad device.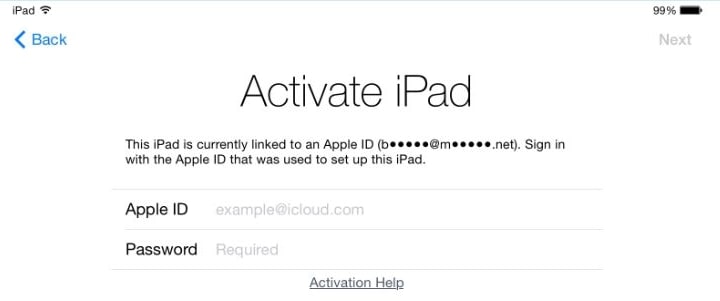 It's really important to realize that this iPad activation lock removal tool can remove the iCloud account from any locked device. No restrictions and no broken promises. This removal process will allow you to use the blocked device with the new iCloud account that you will enter.
iPad Activation Lock Removal Free Tool
The iPad activation removal service is simple to use it. At the start, you need to download the software that will install this tool on the computer that you will select. The download process can be done directly from this website. Once you download the removal service follow the guide below: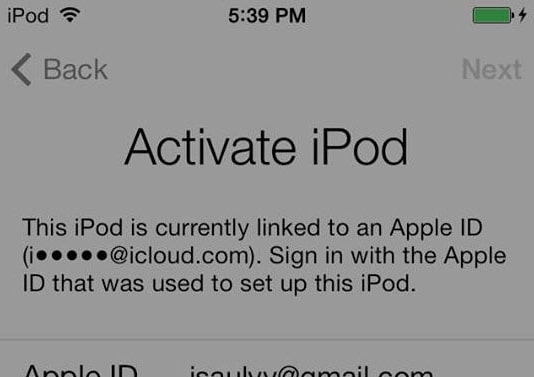 Open the removal tool on your computer,
Then connect your iPad with your PC via USB cable,
Wait a bit so the computer recognize your Apple iPad device,
Then click on the remove iCloud account button once it become available. This is the brown button at your left corner,
The process should end shortly depends from your internet speed and computer specifications,
Then after fully procedure enter new iCloud account that you will use in the future!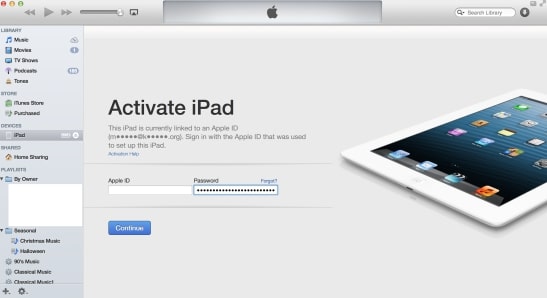 Well as you can see this is the most effective method for the procedure. The most important advantage that it has is that you get it for free and it's viruses free. You will use it safely because it can't make harmful processes on your iPad device. Go through the iPad activation lock removal process now online! Have a nice day and enjoy your unlocked iPad device along with all its functions!