How To Connect Android Phone To TV Via USB Cable
You are wondering how to connect an Android phone to a TV via USB cable? This guide will help you understand how to do this without some problems.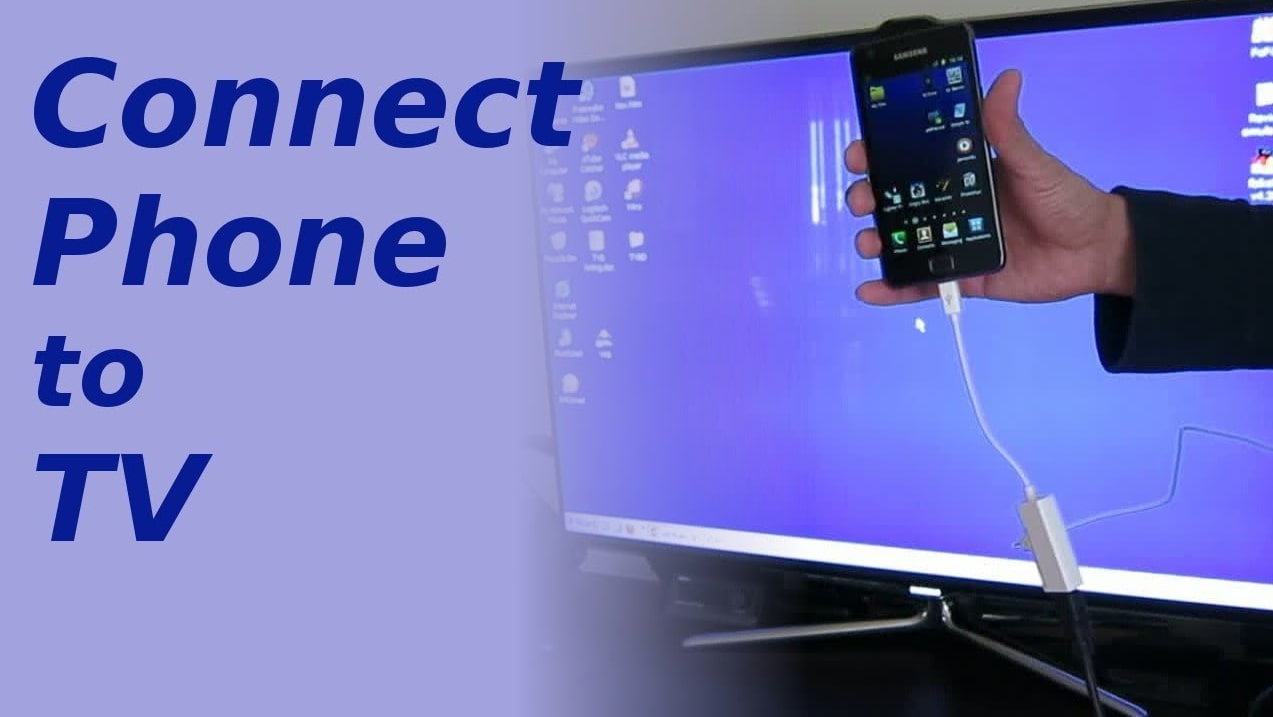 You probably need to complete this connection issue because you want to transfer your android phone screen to your TV screen. So this will allow you to watch some of your collected videos on a much bigger screen more clear.
The second benefit from this wire connection which is very interesting for all mobile phone game players is to watch your gaming on your fancy TV screen. The simplest way to successfully connect them is to have these two things in your own possession:
TV device with HDMI port
Cable that from one side have HDMI port but on the other side have USB port to your mobile phone
If you comply with these two things then you will successfully complete the connection process.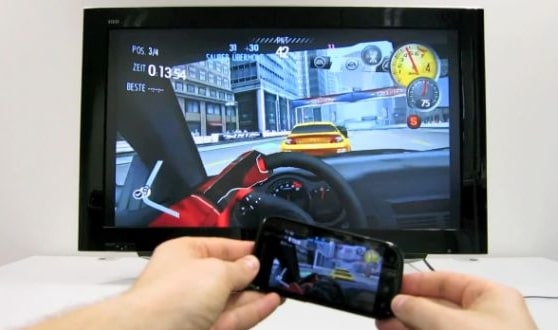 How To Connect Android Phone To TV Via USB
Bellow we want to explain some important things that can make you problems when it comes to connecting android phones to TV via USB cable.
Buying required USB cable? This specific USB cable will sure solve your problem you can find in any local store for electronics parts. Maybe at the first moment, they will not have the one that you need but you can always make an order. Probably you will get your required cable in one or two days mostly.
To short USB cable? If you need a much longer USB cable then you will wait much longer in the local store. Store where you will place a special order for your desired length.
Use this method presented here and you will connect your Android phone to the TV via USB surely.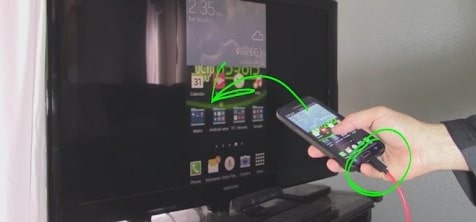 This type of connection isn't problem anymore!