Find The IMEI Number Using A Mobile Phone Number Online
Are you wondering is it possible to find the IMEI number using a mobile phone number? How to locate your IMEI without having access to your smartphone or device? Every cellphone has an International Mobile Equipment Identity (IMEI) number that serves as a unique identifier (think serial number). The IMEI number is unique to each phone.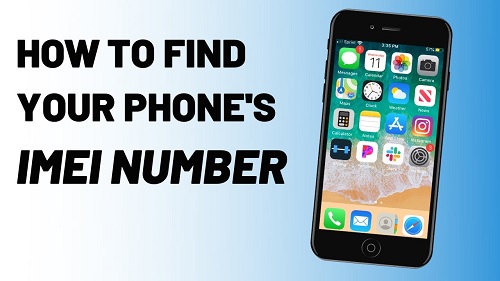 Find The IMEI Number
The IMEI number is printed on your hardware, such as your phone, as well as within the phone's software, making it nearly impossible to modify.
Furthermore, whenever a phone connects to a network to make or receive a call or send or receive a message, its IMEI number is automatically transmitted and logged.
This means that if you report the IMEI number to the authorities as well as your network (telecom) provider/carrier, they will be able to prevent the IMEI number and the device from being used on there and other networks. This is true even if the thief replaces the SIM card with his or her own.
The IMEI number is a fairly reliable approach to identifying and blocking stolen or lost mobile phones for all of the reasons stated above.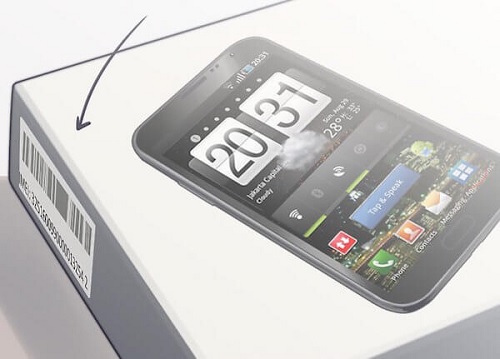 Find The IMEI Number Without Phone
Finding your IMEI is simple once you have your phone in your hands. Depending on your device, you ought to be able to see your IMEI number on one of the following:
The phone's backside. In your SIM card holder (for example, on the latest iPhones) or the replaceable battery is located beneath the removable battery. You may also look it up on the screen by calling *#06#, a command that displays the unique ID. But what if you don't have the gadget in your possession, or if it's already gone missing or been stolen? There are three approaches you can take in this case.
Look for the IMEI number on your phone's original package. You're in luck if you've kept your smartphone's original packaging! The serial number and IMEI number of the smartphone are written on a label on the rear of the package. Continue reading if you can't find your smartphone's box.
Secondary Options
Call or log in to your carrier's or network's website. If you bought your smartphone right from your network (telecom) provider, you will most likely be given access to a portal where you can access all kinds of information about your phone, including the IMEI number. Simply log in to their system via their website or app (if one exists) and look for these details. If you can't find it, call your network operator and ask them to provide you with your IMEI number.
Go to iTunes or Google Find My Device and look for your device. When you physically lose your phone, the third and last option is to retrieve your IMEI number from the phone maker's service, which you did when you originally set up the phone. If you've ever synced your iPhone with iTunes, which means you've backed up your devices to your computer, the device data, including the IMEI, should be displayed in the iTunes settings.
If you're using iTunes on a Mac, go to the iTunes > Preferences tab; if you're using iTunes on a PC, go to the Edit > Preferences tab.
Next, select the devices option. Then, select the Summary tab.
Double-click your phone number. After the second time, your IMEI should be shown. For Android: Sign in to Google Get My Device (previously Android Device Manager) with your Google account to find your IMEI number if you had to Find My Device (or Android Device Manager) installed before losing your phone. It's simple, just follow these steps:
Open Google Find my Device after logging into your Google account.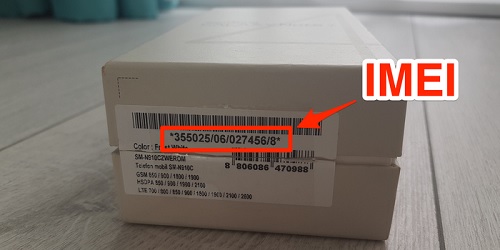 To view the IMEI number, click the info. the icon next to the registered device.