Samsung IMEI Repair Tool Without Box For Free
Is it time for you to learn more about the Samsung IMEI repair tool without the box? Samsung customers may now easily change their phone's IMEI, with little hassle and little effort. There was a time when Samsung users had to rely on expensive programs like Odin, Chimera, and Octopus Box, which were only available to mobile phone engineers. It's now completely free and anyone may do it.
Samsung IMEI Repair
With this advancement, getting MTK devices will no longer be necessary, as Samsung galaxy devices with a plethora of attractive features are now available. Those who know how to update their phone's IMEI number are in for a treat, as they can receive the latest free browsing for networks like MTN, Airtel, Glo, Etisalat, Ntel, and others that require IMEI number tinkering. Please keep in mind that in some countries, changing your IMEI is deemed unlawful. As a result, Techbmc will not be held liable for anything that happens to your phone as a result of following this instruction.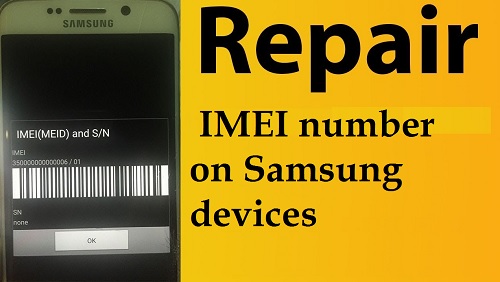 As this article is intended to be instructive. Therefore, in today's post, we'd like to present you with a brand-new free tool that helps you remove FRP lock, restore IMEI, unlock the bootloader, and more. If you're seeking the tool's name, it's called Super Tool V1.0. However, the free version is very expensive, and it does not have all of the functions stated. However, today's post will provide you with the most recent version of Samsung Super Tool v1.0.
Simply download the tool, install it, and begin fixing your Android devices. Download the most recent version of the Samsung Super Tool for free. Samsung Super Tool is a Windows application that allows you to Restore original Imei, Fix Wifi, Remove Frp Lock, Bluetooth, Repair Imei No., Repair Network, Reboot Tool, Read EFS, Read NV, and many other things. So, if you require this software for Windows, click the link below to get it.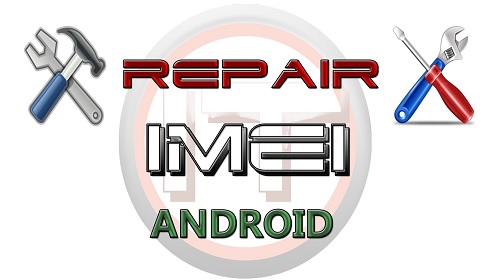 Samsung IMEI Repair Tool Features
Delete your Samsung account.
Re-establishment of the rectory.
Fixing Wifi
Bluetooth Issues.
DRK Fix
Restart the MSL.
Data from the screen lock is not available.
Read To Pit.
Mipi can work properly.
READ NV TEN TIMES.
WIPE NV
Type Nv.
EFS Read/Write
Cert. Read/Write
Using Root, remove Rmm.
After repairing the IMEI, the message "IMEI unsupported" is no longer displayed.
Original imei restaurateur (exynos).
Original imei restaurateur (Qcom).
Replace S-health with smart S-health.
Remove or add security notes.
Include a fix for the wifi run.
Add a patch for the wifi forget.
Add reset FRP /download mode – ADB mode to the list of options.
Include reading/writing efs.
Add read and write access to NV data.
Make read/write security a requirement.
Connect to the IMEI repair/repair network.
Add wipe/reset efs to the list.
Include a read/write SN.
And there's more …
Once, Read The Readme
Compatibility: Well, the program listed above is compatible with Windows XP, Vista, Windows 7, Windows 8, Windows 8.1, and Windows 10. (32 bit and 64 bit).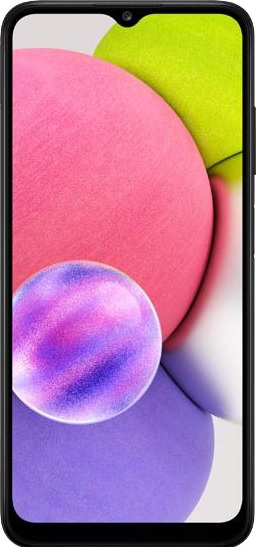 Firstly, make a Backup: Before using the aforesaid utility, make a backup of your Android smartphone or tablet, as flashing any recovery or file can cause the device to brick.
Other Tools: Visit our Tools Section to obtain free SM Tools if you're looking for something else.
Credits: OMH produced and distributes the Oppo User Lock Remove Tool (developer).

So, how can I get Samsung SuperTool for Windows and install it?
First, go to the download page by clicking the download icon below.
You may easily get the software from the download page.
After downloading, please read and follow the instructions on the download page.
Finally, your software will be ready to use after that.