How to restore lost IMEI number on Android for free? In 4 easy steps, you can restore your Android's IMEI number. Due to unforeseen circumstances, you have misplaced your Android device's IMEI number. The IMEI number appears to be null. You are no longer able to connect to your SIM network unlock pin. IMEI numbers are commonly used to prevent devices from being lost or stolen. This could be your predicament as well, therefore I hope this article helps.
How To Restore Lost IMEI Number On Android
People frequently lose IMEI numbers because they have no idea what they are. 'Invalid IMEI Number' is a common problem with Android devices from HTC, Samsung, and Sony. When you install a custom ROM and subsequently update your Android device, you'll frequently get this problem. This is by far the most common reason. This can also happen if you change your IMEI manually.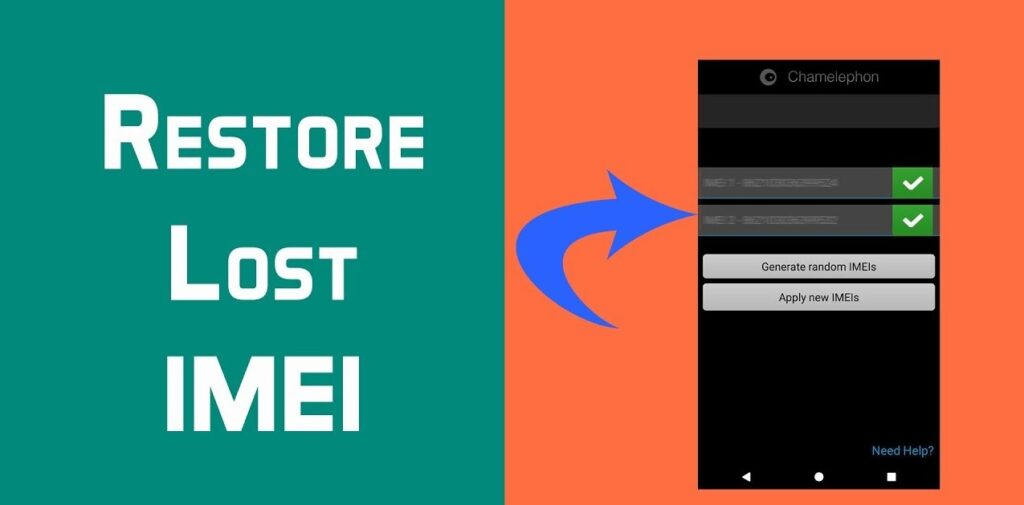 When this problem occurs, the Sim card is unable to recognize networks and so displays no signal or network. It's possible that your device won't recognize your SIM card. In this essay, I'll go through what can happen if you forget your IMEI number and how to get it back in four easy steps. Follow the steps in order to restore the IMEI number on Android:
4 Steps To Restore A Lost IMEI Number On Android
You must assign and fix your IMEI number. You'll need the following: (in order to restore lost IMEI number on Android).
An Android device that has been jailbroken. An Android device that has been rooted allows you to access the operating system code. It allows you to change the phone's software and processes, as well as install apps that the manufacturer would not have permitted in the first place.
If you want to learn how to jailbreak an Android handset, you should read Digital Trends' article. You must assign your IMEI number.
You'll also need: Your device's IMEI number You're having issues because you don't know what your IMEI number is. To find out, continue reading.
How do I find out what my IMEI number is?
You can try to locate your IMEI by going to Settings > About. Look in the box that came with your device when you bought it. It's also possible that it's on your battery. The last thing you may attempt is dialing this number from your *#06# dialer. MTK Engineering Mode is a free program that you may download.
Steps Guide
On your Android device, go to the Google Play Store and download the MTK Engineering Mode app.
Go to Connectivity and then select CDS information.
Once in CDS, select Radio Information.
Select Phone 1 and then type the following digits in the box: AT+EGMR=1,7,' Your IMEI Number.' (Without the quotation marks and comma.)
Once you've completed this, tap 'Send AT Command.'
Now you'll need to restart your device by holding down the power and volume down buttons at the same time. Hold on for 3-4 seconds or until the screen goes dark. In a few moments, it should turn back on.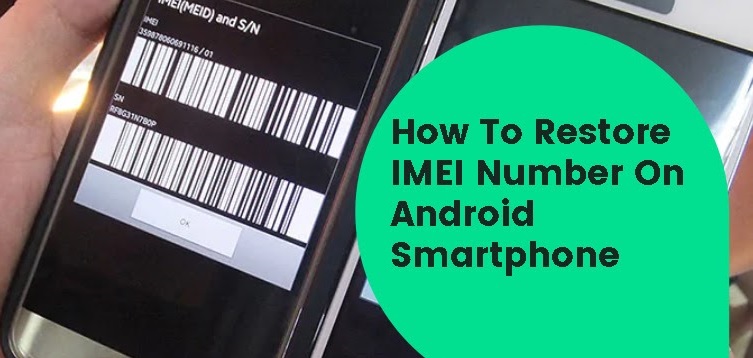 If You Have A Dual SIM Phone
If you have a dual-SIM smartphone, go to the MTK Engineering App and select Phone 2, then type the following: AT+EMGR=1,10,' Your IMEI Number. (Without the quotation marks or the final full stop)
After you've completed this, you'll need to transmit the command. After that, restart your device as instructed in Step 6 above.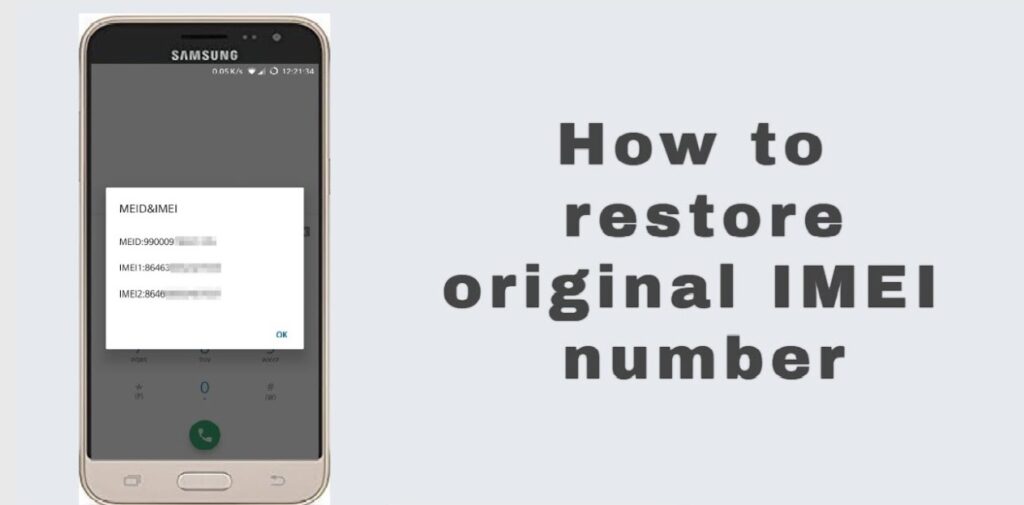 Once you've completed this, you should be able to view the network. Note: If this doesn't work, try adding a space after AT, e.g. AT +EMGR. Instead of typing 'AT+EMGR,' type this. If this strategy doesn't work for you, you'll need to go on to the next step in the process. Finally, you have all that you need to know to restore lost IMEI numbers on Android for free!