How To Transfer Passwords From An Old iPhone To A New iPhone
How to transfer passwords from an old iPhone to a new iPhone. An important issue that all Apple iPhone users have is many times in their iPhone experience. They all must go through this process, whenever they decide to buy a new iPhone device. Here on this page, you will learn how to complete this process without any problem! Here on this website, you can also check how to change the iPhone identity, just if you need this for some reason!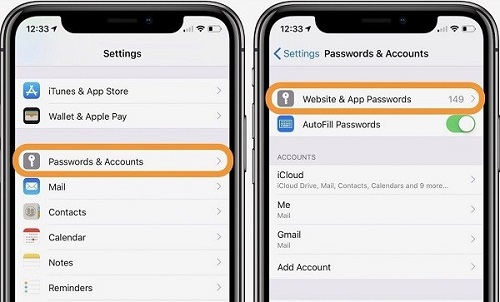 How To Transfer Passwords From An Old To A New iPhone
Have you recently purchased a new phone? That's fantastic! But before you can start enjoying its advantages, you must first complete an important assignment. You must transfer passwords from your old phone unless you wish to start from scratch.
You can do this by backing up your old phone and restoring the backup on your new device, or by sharing different passwords over AirDrop. For full details, see our iOS tutorial below and pick the method that suits you best.
Passwords can be transferred to a new iPhone using AirDrop. You can use AirDrop to exchange your account credentials with another iOS device in addition to contacts and photographs. Both your old and new iPhones need to be running iOS 11 to be able to do this. Furthermore, they should be situated close together and within AirDrop's range.
The methods for transferring passwords to a new iPhone using this method are as follows:
In Settings, enable AirDrop. You can also use the Control Center to enable it. To do so, long-press the WiFi option and select AirDrop from the menu. Both the old and new gadgets should have WiFi and Bluetooth turned on.
Choose which passwords you'd like to transfer.
Go to Settings > Passwords & Accounts > Website & App Passwords on your old iPhone.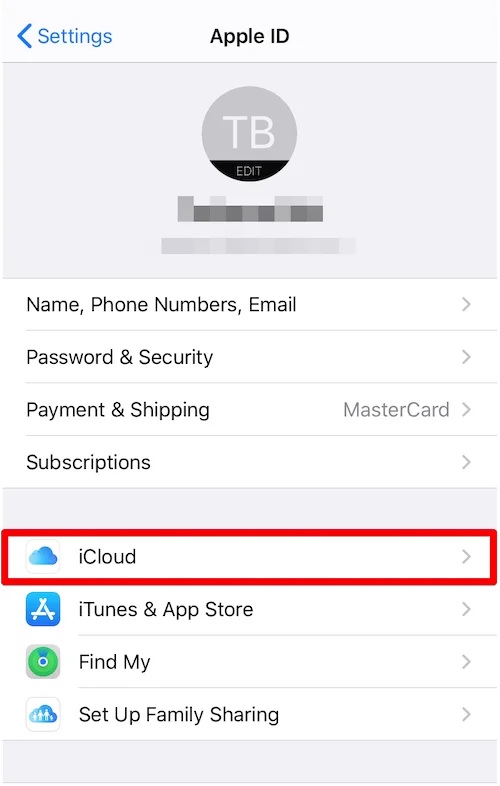 You'll find a list of saved passwords here, and you can choose which ones you want to transfer. Passwords should be transferred to your new iPhone. Long-press the Password area to see Copy and AirDrop choices, then tap on the account you want to share.
Select Your New iPhone Using AirDrop
Accept the data that comes in on your new iPhone. Your new device should now have the password saved. Unfortunately, multiple passwords cannot be sent in this manner. As a result, this method could be time-consuming, especially if you have a large number of passwords.
Passwords from an Old iPhone to a New iPhone Creating an iTunes Backup
Connect your iPhone to iTunes and look for it in the top-right column. The Summary tab is required. Navigate to Backups, choose the option Encrypt iPhone backup, and turn it on.
Enter and confirm the backup password when prompted.
Your device's backup should begin automatically. If it doesn't, manually start the backup by pressing the Back up now button.
That concludes our discussion. Then, when you're asked how to transfer data and apps to your new iPhone during setup, tap Restore from Mac or PC.
Connect your new iPhone to the computer where your previous phone was backed up.
Open iTunes and choose your new phone from the drop-down menu.
Select Restore Backup, select the necessary backup, enter the backup password, and wait for the restore process to finish.
Using iCloud Backup To Transfer Data
There's no need to connect your phone to a computer to backup your data to iCloud. Follow the steps below to create a backup:
Go to Settings, tap on your name, and then select iCloud from the drop-down menu.
To go to the Backup screen, tap iCloud Backup.
Activate the iCloud Backup feature. To begin the backup, tap the button Back Up Now. While the backup is taking place, make sure you're connected to the internet.
Then, when you're asked how to transfer data and apps to your new iPhone during setup, select Restore from iCloud Backup.
Use your Apple ID to log in to iCloud.
To finish the operation, select the required backup and follow the on-screen prompts.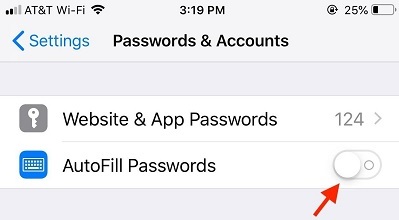 How To Use Password To Transfer Passwords To A New Phone
If you used Passwords to manage passwords on your old phone, transferring them to a new phone is as simple as 1-2-3. All you have to do is follow these steps:
Password is a great app to have on your new phone.
Log in to the app on the new phone with your account's credentials.
Get fast access to all of your Password vault's passwords and data. There's no need to transfer any passwords manually.
Now you can change the iPhone device without any worries about how to transfer passwords from an old iPhone to a new iPhone!