How To Retrieve The IMEI Number On A Lost iPhone Device
It is all about how to retrieve the IMEI number on a lost iPhone device from any iPhone model! When your iPhone is stolen, how can you find the IMEI number? First and foremost, please accept my heartfelt apologies.
If you've arrived at this page, it's because you've either misplaced or had your iPhone stolen. Unfortunately, on a Sunday, a family member's iPhone was stolen. Even if the thief was captured on camera and the cops were called, there is usually little you can do.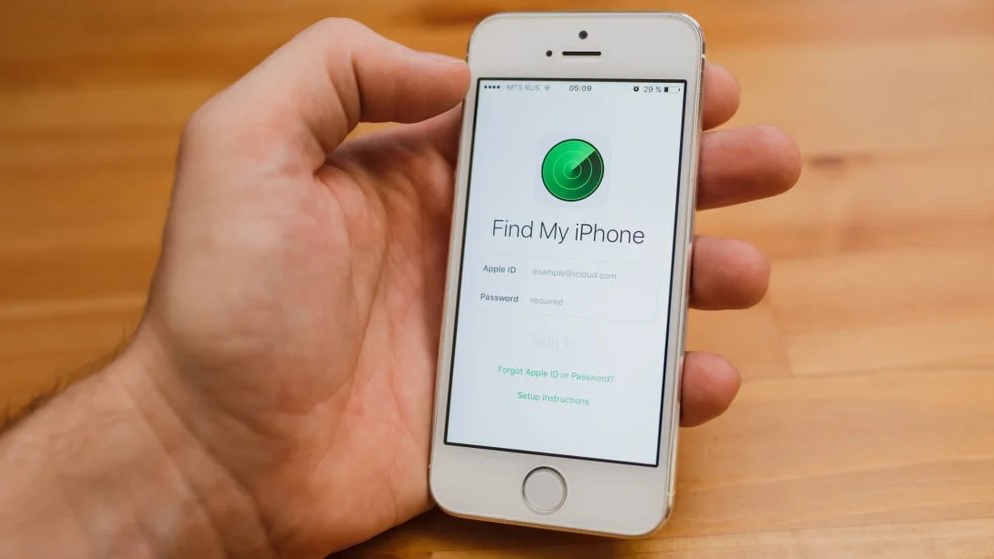 How To Retrieve The IMEI Number On A Lost iPhone
If your iPhone is stolen, there are a few things you should do right away to ensure that your data is safe and that the device is nearly unusable by the thief(s) or the person to whom they sell it. This includes the following:
calling the police and making sure there is a report of the stolen device (its model/type, color, any physical characteristics (broken screen), capacity)and also making the device a dead brick by reporting the IMEI number to the operator to block it so it doesn't work again
checking the 'Find my iPhone' status; leaving a message (in case it got lost and you hope a good soul would return it) or erasing it from a distance. This means that the device will continue to function in some ways, but the user will no longer be able to make calls, send or receive text messages, or access the mobile internet (3G, 4G, 5G). Continue reading to understand more about the IMEI.
Find Out What Your Stolen iPhone's IMEI Number Is
When you have an unlocked iPhone in your hand, you can easily obtain the IMEI number (Settings > General > About > IMEI), but if your iPhone has been lost or stolen, you won't be able to access this information. It's also improbable that you'll have jotted this number down before the gadget is lost or stolen.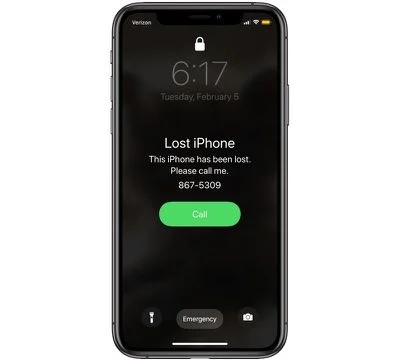 There are several ways to locate the IMEI number on your iPhone. I'll go over every potential method I'm aware of for recovering that IMEI number, which you'll need to hand over to the cops and report to your mobile network operator to have your lost/stolen device stopped.
Your iPhone's Retail Packaging
The IMEI number, which is unique to the device, may be found on the original iPhone package in which you purchased it. It should be on the back bottom of the box, on the exterior. It should be close to the device's serial number.
When You Bought The Device Keep The Receipt
Even if you've lost or thrown away your iPhone's packaging, the receipt you received is still valid. Attempt to locate it, as it will contain the device's IMEI number.
I'd like to add that you should also search your e-mail for the term 'IMEI.' When you purchase an iPhone from the Apple Store online (and perhaps other stores as well), you will receive an e-mail receipt. The IMEI number is also included somewhere on the PDF page. If you obtained the iPhone as a gift, you should try to obtain the receipt from the person who gave it to you.
IMEI Can Be Found In An iTunes Backup
If you've connected your iPhone to your computer (macOS or Windows) and have iTunes installed, your computer is most likely backing up your device to the computer's local hard drive automatically. If this is the case, congratulations. The IMEI code was copied from your iPhone to your computer along with all of your other data when you made that backup.
Go to iTunes > Settings > Backups to reclaim that IMEI from an iPhone backup. The IMEI number should appear when you hover your cursor over one of the backups of the lost/stolen device.
IMEI may be found on the AppleID website.
Another option is to use the AppleID website to look up the IMEI. It's almost guaranteed that your iPhone device has been registered if you utilized iTunes, Apple Pay, Apple Music, iCloud, etc.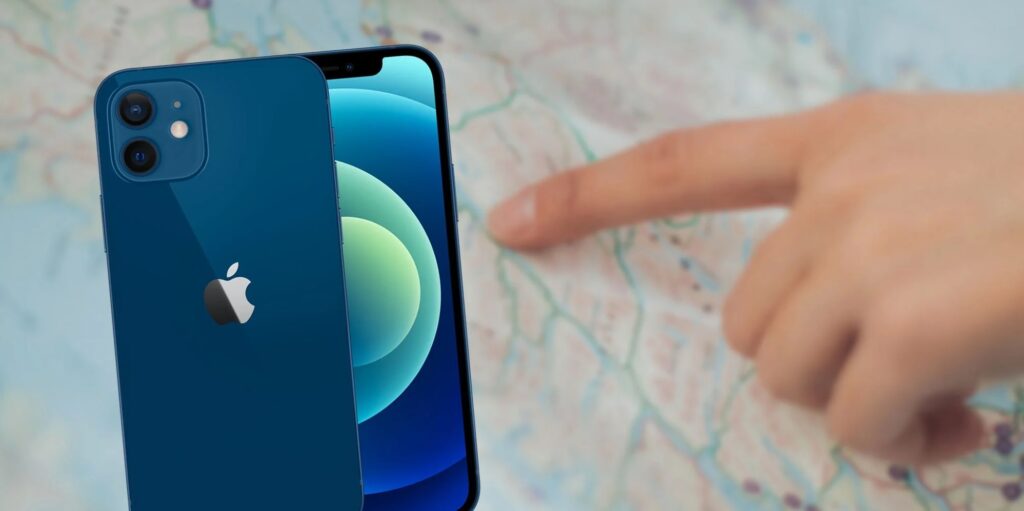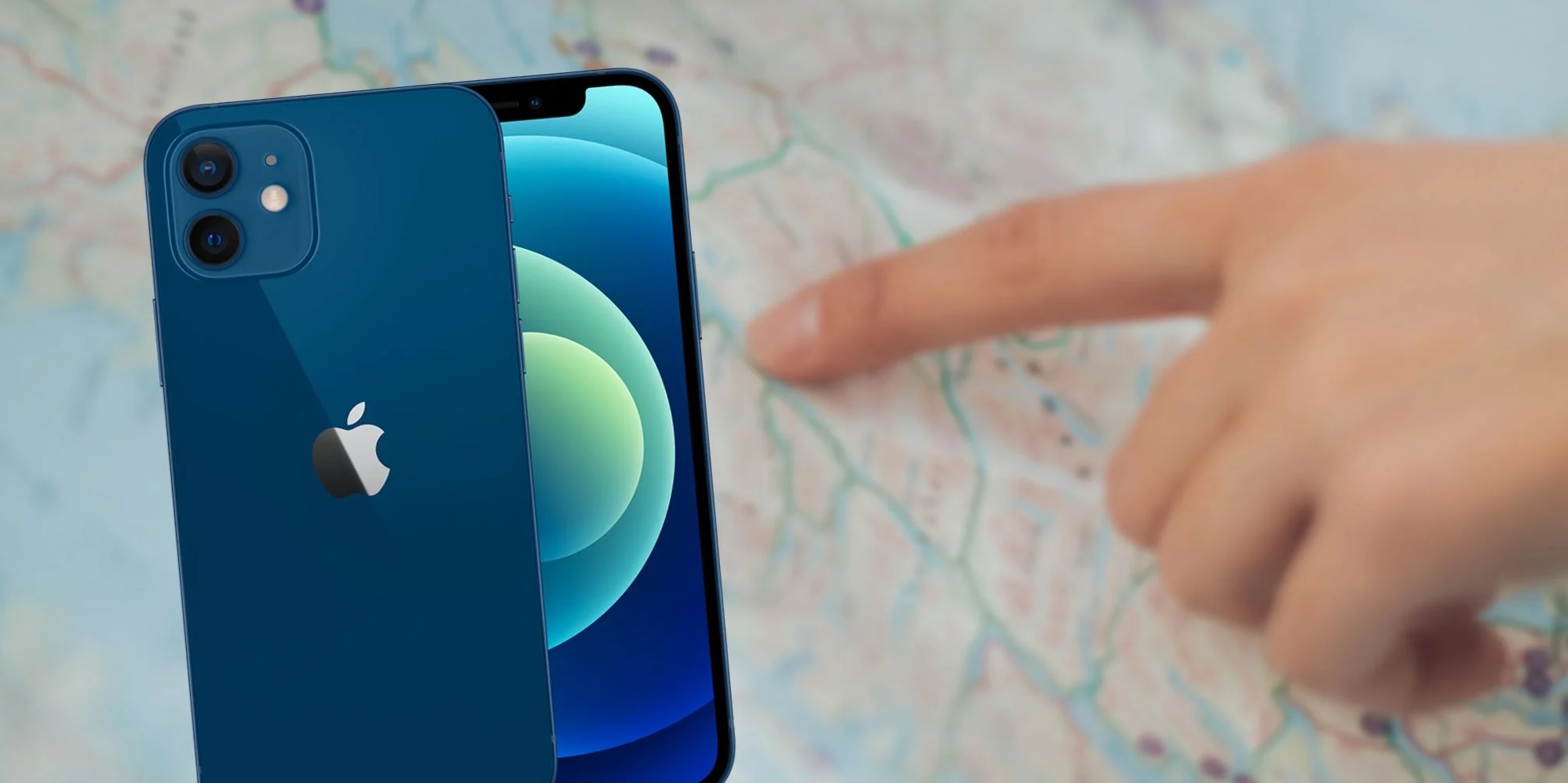 Steps On How To Retrieve The IMEI Number On A Lost iPhone
In this section, there are some steps on how to retrieve the IMEI number on a lost iPhone! The steps are as follows:
Go to https://appleid.apple.com to access the AppleID webpage.
Log in with your Apple/iTunes ID (if you don't remember this information, ask to have your password changed – you'll get a new message to your e-mail address with instructions on how to generate a new password).
Select Devices from the menu options once you've logged in.
A list of all of your iOS devices that are linked to that Apple ID will appear.
Select the stolen/lost iOS device, and the IMEI will be displayed on the device's information page.
Good luck!
Have you ever had your iPhone stolen or lost? What was your personal experience with it? If you have any questions or suggestions for other readers, please post them in the comments section below, and let's attempt to help each other out. Do you find the answer to the question of how to retrieve the IMEI number on a lost iPhone? Write us in the comments below!