Change IMEI Samsung Service For Free On Any Galaxy Model
Change IMEI Samsung guide and tool for free on this web page! If you have a cell phone device that is SIM locked or it will not work on various other SIM cards for some reason, then you might want to consider changing the IMEI code of that device.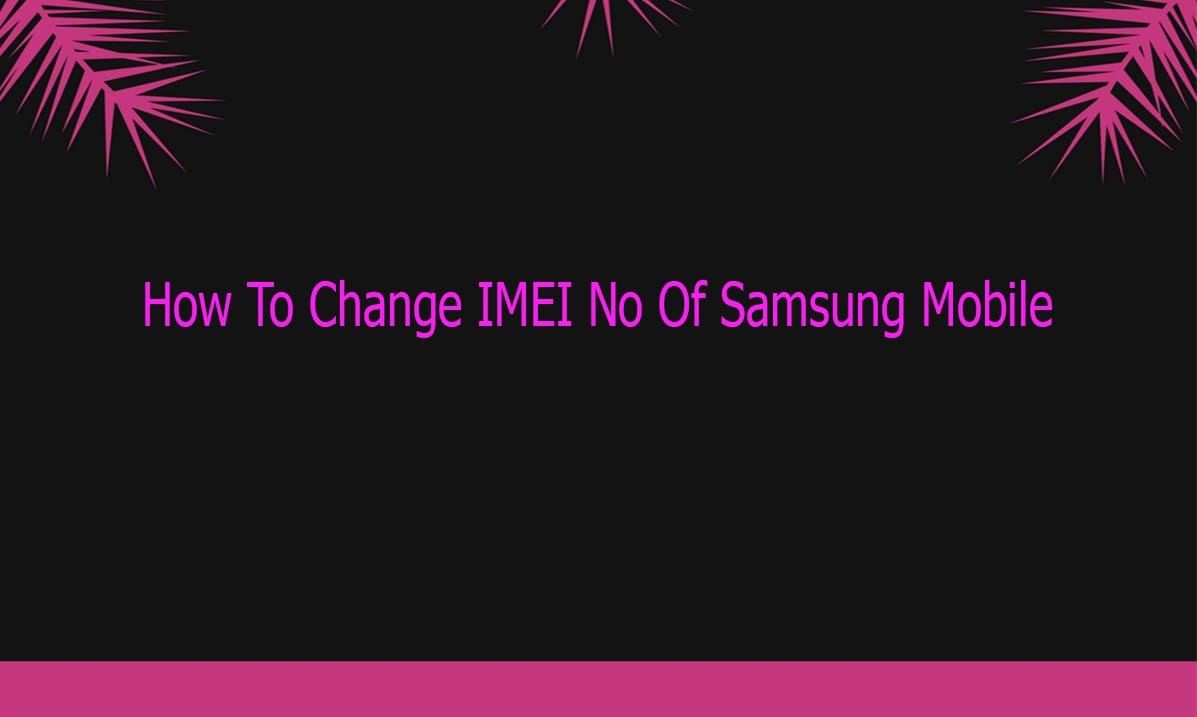 The IMEI change Samsung procedure is very simple and easy and so far thousands of people around the world have proven it to be so. There is nothing for you to fear. The IMEI changing procedure is pretty straightforward.  The software part of it will stay the same with only a slight difference- the SIM lock deactivation.
Change IMEI Samsung
But that all goes for your own benefit so I guess there should be no complaints on your part. Apart from that, your cell phone device will gain a completely new identity. It will be like a newborn with no black spots on its records.
You will be able to use it as you have never reported it as lost or stolen. Many people rush into reporting their mobile Samsung phones as missing only to find them a few days later. They will have to spend days if not weeks to revere their cell phone devices. In the previous condition, that is not the case with the IMEI Samsung change.
Using the changing tool you will be able to start from scratch in a matter of minutes.
The IMEI changer operation starts with the obvious download and installation of the change IMEI Samsung tool and then it continues with adding a few details about the mobile phone whose IMEI code you wish to solve by the changer.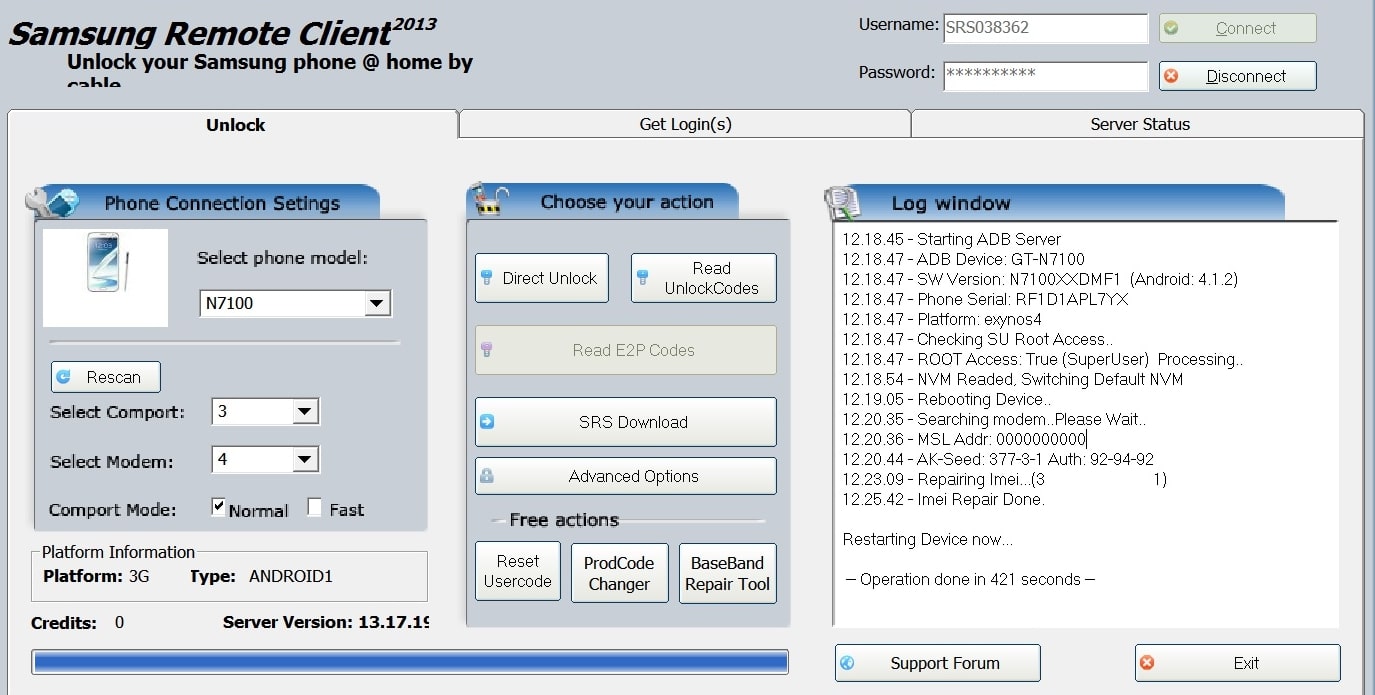 Among these details would be the old IMEI code which you can find by dialing *#06#*. Just by checking the settings of your smartphone device. Other than that there is nothing more to say. Just get the tool today and see for yourselves how effective it really is.